Renewed IVS Intake filter reduces discharge times by up to 30%
A wide variety of liquids are used in the compound feed and petfood industries. The properties of these liquids vary in terms of viscosity, coagulability and acidity. These liquids often contain soiled, coarse particles that can end up in the storage tanks, potentially leading to production downtime caused by blockages or pump failure.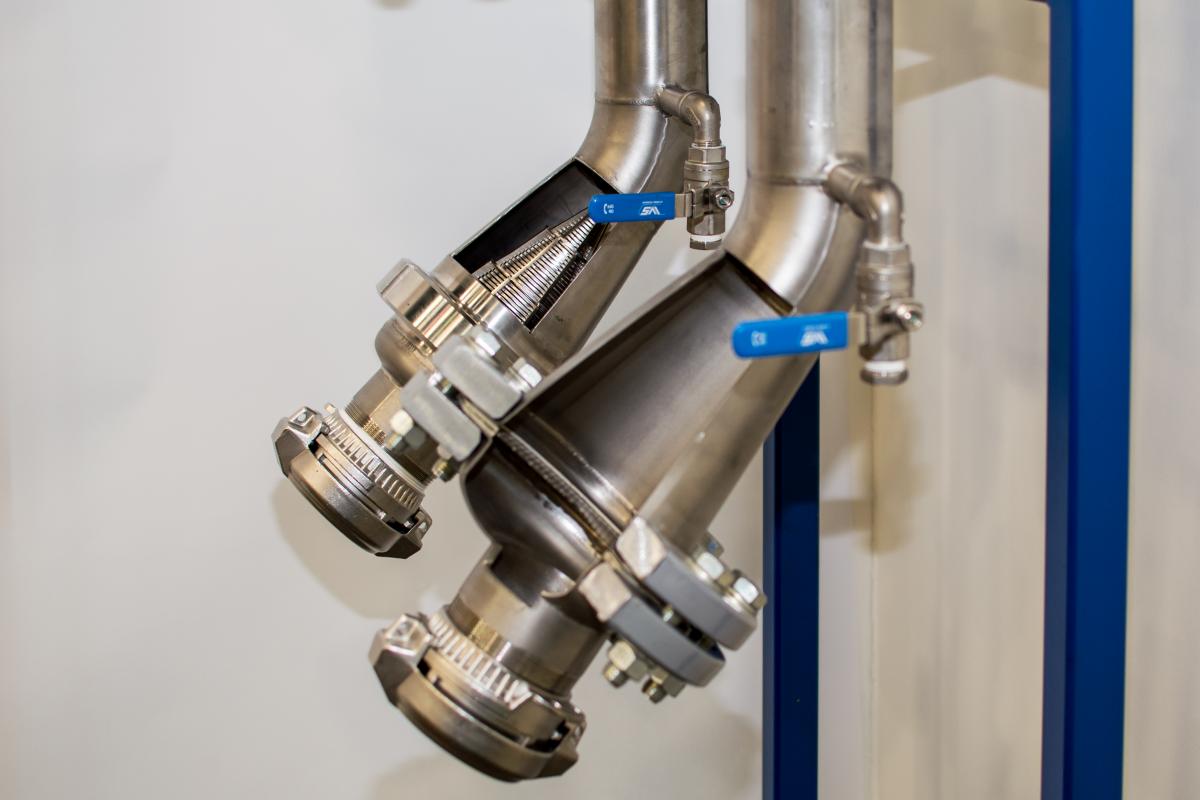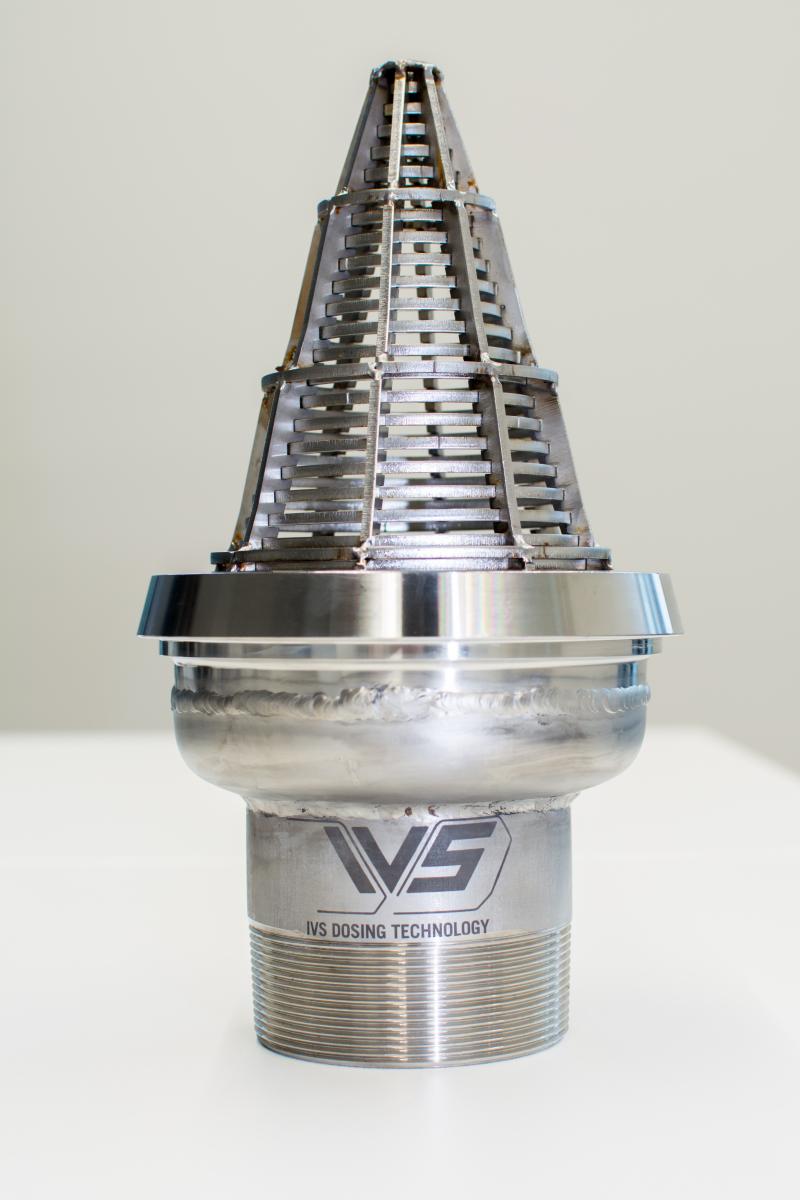 How does it work?
IVS had further optimised the conventional intake filter. The surface area of the filter has been increased thereby reducing resistance during the discharge process, which reduces the discharge time by up to 30%. The renewed IVS Intake filter is available with various mesh sizes so it is suitable for countless liquid products. The intake filter is also easy to change and clean as the flanges have been replaced by a stainless steel connecting piece. The ideal solution to eliminate soiling in liquid storage tanks.  
Advantages
Easy to use
Quick change and cleaning
Efficient discharge process
Prevent productions downtime
Various sieve mesh sizes possible