The tank wall cleaning system (TWC) is an innovative, fully automatic system that cleans the walls of storage tanks used to store liquids. The system ensures effective, functional and easy cleaning of silos and storage tanks.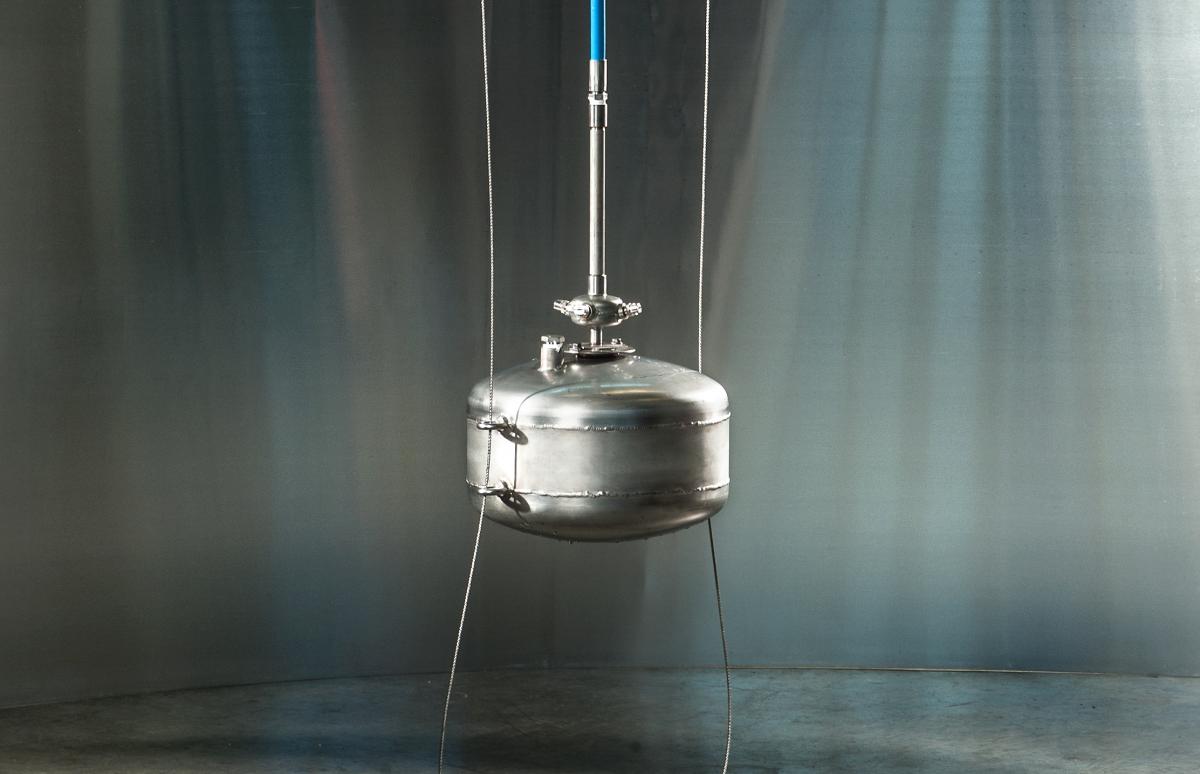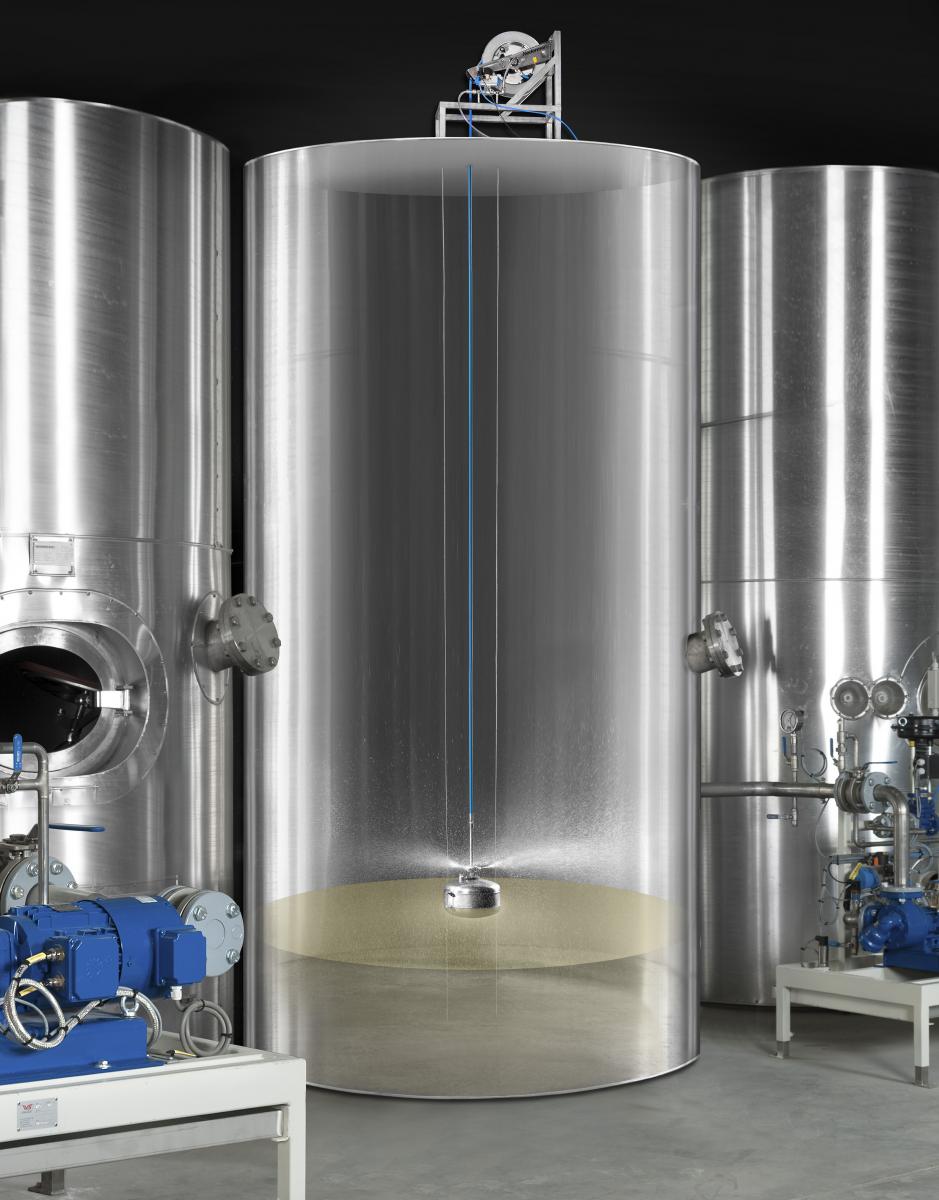 TWC for silos and storage tanks
Mould formation on the walls of silos and tanks is a huge problem when liquid products are stored and used. To comply with the current standards of legislation, producers and compound feed producers are often forced to hire a specialised company to clean the entire silo or tank each time it is filled with a new load. Until now, this was the only way to prevent mould formation and contamination. However, this time-consuming and costly process was a huge disadvantage for producers. And each time a lot of valuable production time was wasted! The Research & Development department at IVS Dosing Technology decided to confront this challenge. The result of their efforts is the development of a fully automatic TWC that stands out for its simplicity and functionality.
TWC prevents idle time
The concept is based on the fact that the level of liquid in the silo or tank drops so that in the meantime, as the float sinks, the wall of the tank can be briefly treated with a mould inhibitor (acid) and cleaned using a spray nozzle. This prevents idle time when the tank or silo is filled with a new load. The complete TWC is custom-produced to suit the specific dimensions, installed and supplied if required including a control unit.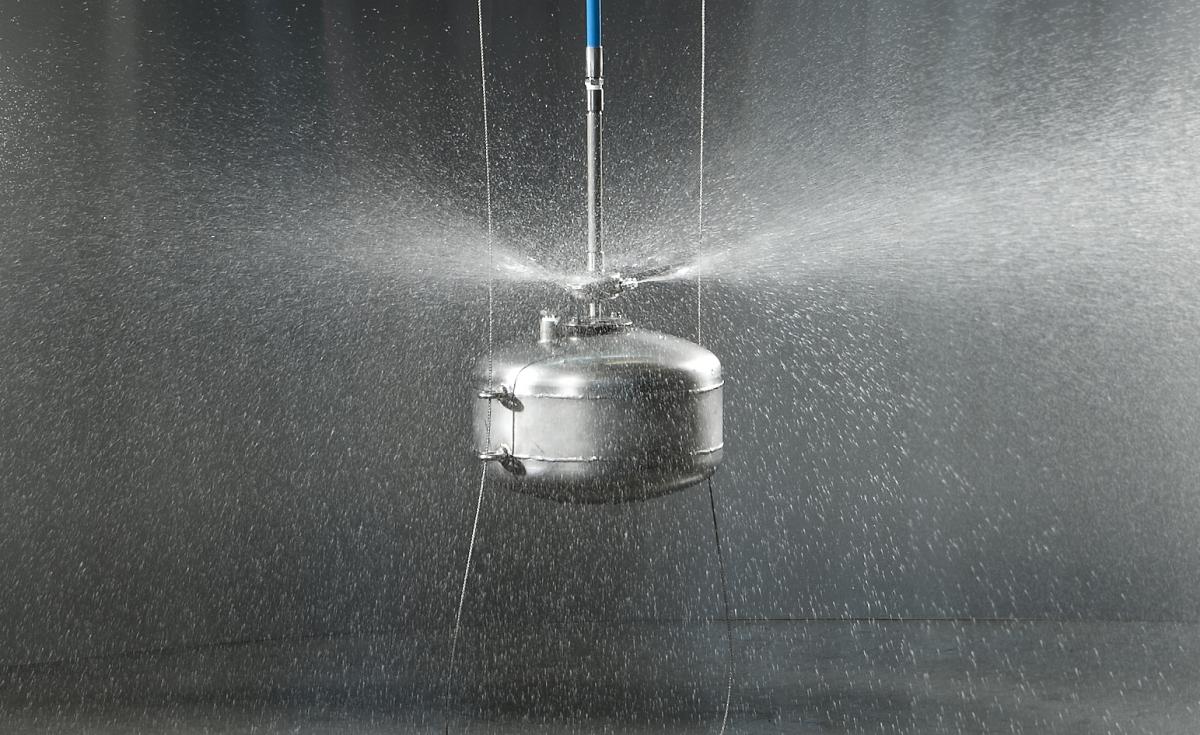 Are you keen to know if this method is suitable for your company