A well-organised pipework grid ensures that steam, condensate and other liquids and gasses are transported as efficiently as possible. Your factory benefits if the grid is installed correctly and in a good equilibrium. Pipework forms an essential parts of the production process. If the pipework grid functions efficiently, liquids, condensate and steam can be transported unhindered and with a minimum loss of energy.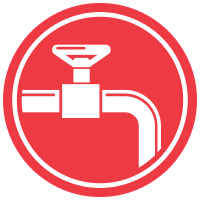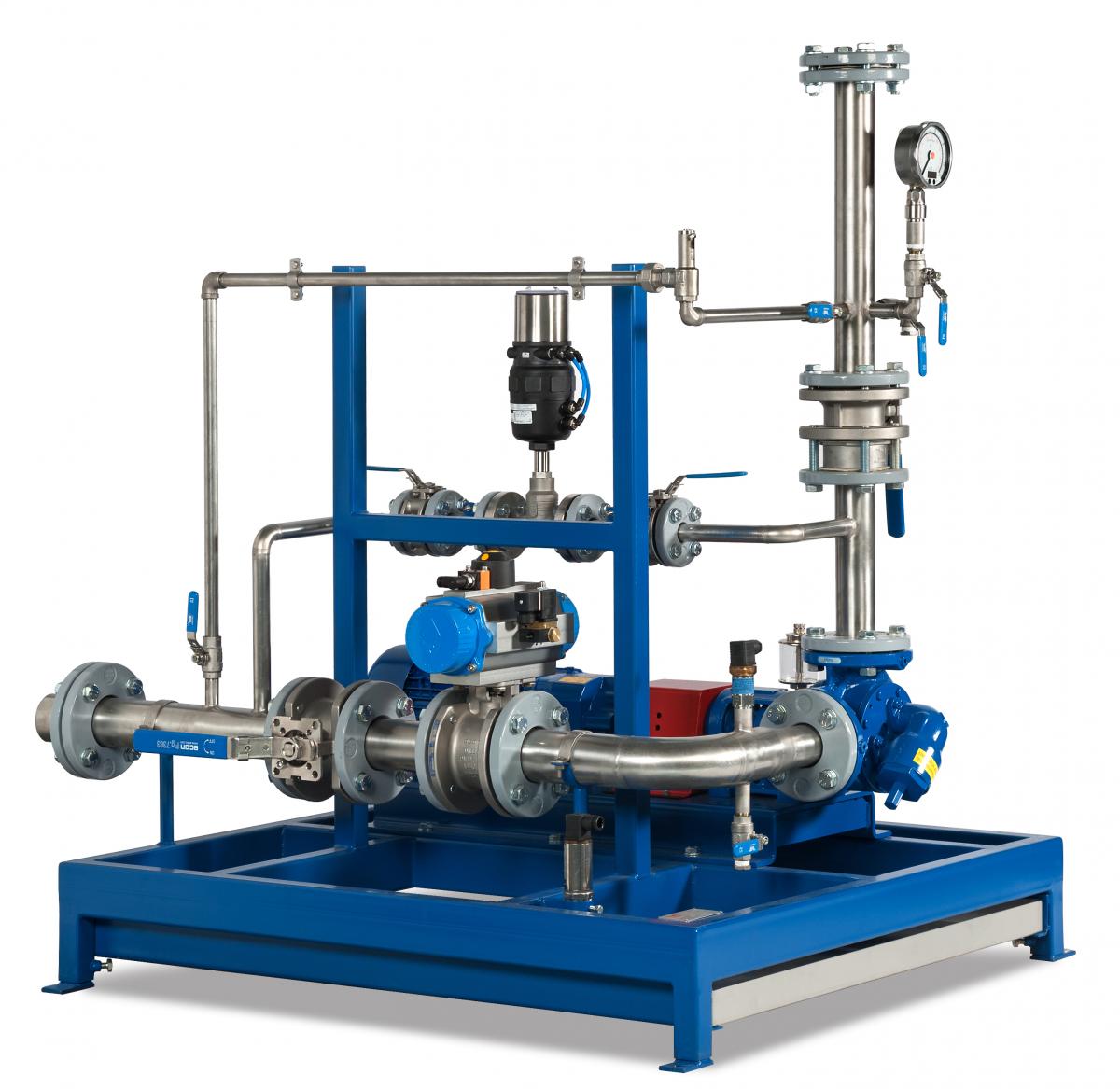 IVS Dosing Technology calculates the capacity, strength, expansion or shrinkage for you and has vast experience in the installation of all types of pipework system of steel, stainless steel or plastic. We keep a constant check on the energy consumption in your factory. The right insulation offers huge savings potentials. The pipes are fitted using the latest welding techniques, such as TIG and MIG-MAG.
We prefabricate a large proportion of the equipment in our own factory. All the necessary industrial valves, fittings, instrumentation, seals or even hoses are also supplied and installed by IVS Dosing Technology with a complete customised system! The result is an efficiently functioning network with which your factory can produce optimally, competitively and profitably.