The compounds feeds sector is constantly changing. The market calls for innovative products and new feed concepts. Feed efficiency and foodstuff safety to promote animal health are issues on which producers focus. As an innovative specialist, IVS Dosing Technology constantly monitors the trends and developments on the market. Our staff have vast experience in this field. They are sparring partners for the R&D department. We are constantly expanding our know-how and positioning ourselves more and more frequently as know-how partners.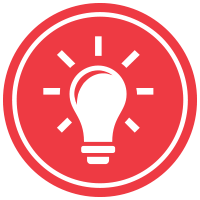 Innovative partner of Feed Design lab
IVS Dosing Technology is a community partner of the Feed Design Lab, a unique pilot plant in Wanssum for research, production of test feeds and education.
Working at IVS Dosing Technology
IVS Dosing Technology enjoys working with young and enthusiastic people with new ideas. Students are also welcome for work placements. They investigate, for example, where animal feed producers could still invest or how they could produce more energy efficiently. More information: 'About IVS';