Preventive and corrective maintenance of your installations makes you less vulnerable to unscheduled stoppages. It increases the reliability and ensures that the down-time of your production line is minimised. IVS offers both preventive and corrective maintenance. Preventive maintenance ensures the reliable operation of your installations. The standstill time is limited, the service life of your systems prolonged.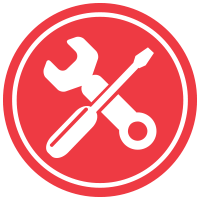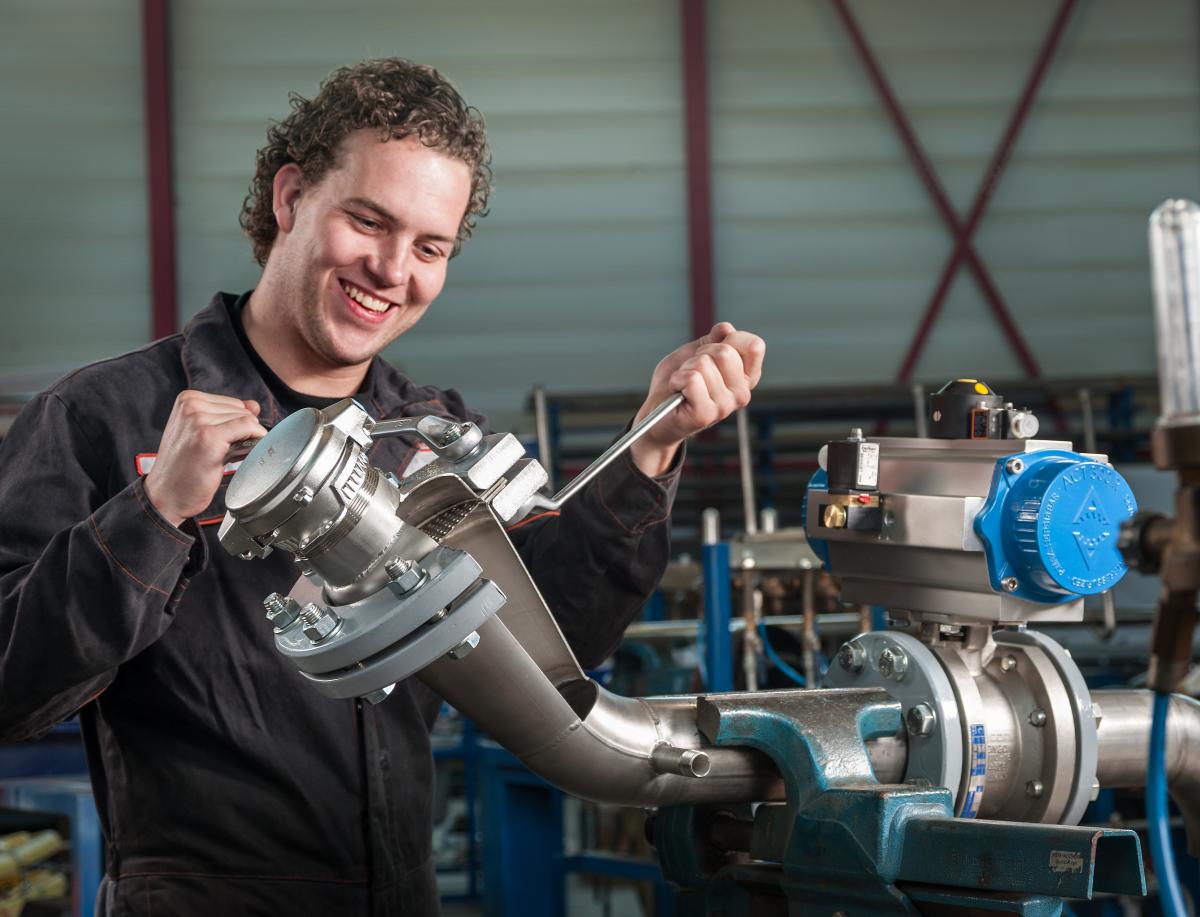 Maintenance schedule
Together with you we determine how the maintenance schedule is to be structured as far as both content and frequency are concerned. We make improvements suggestions for your installations and machine park on the basis of a failure, cause and effects analysis. We analyse, organise and manage your maintenance cycle, making use of best practices based on many years of maintenance experience at home and abroad. The improvements suggestions come from our experienced and highly qualified staff. They are happy to share their professional know-how with you.
Service & Maintenance the IVS Dosing Technology way
Reduce your total operating costs and increase your productivity

Greater reliability of your machine park

One point of contact, quick and flexible