The POWLI EZ was especially developed to dose enzymes to the production process. Enzymes are important supplements in compound feeds. The addition of enzymes in pig and poultry feed improves the digestibility of the grain and increases the nutritional value of raw materials. This also reduces feed costs. Enzymes, however, are highly sensitive components in the production process. They are sensitive to heat and temperature fluctuations can affect the quality of the end product.
In conventional production processes, enzymes are supplied in liquid form in bulk containers holding 1000 litres. Enzymes in dry form are packed in 15 kg bags. This saves plant managers valuable processing time and storage space.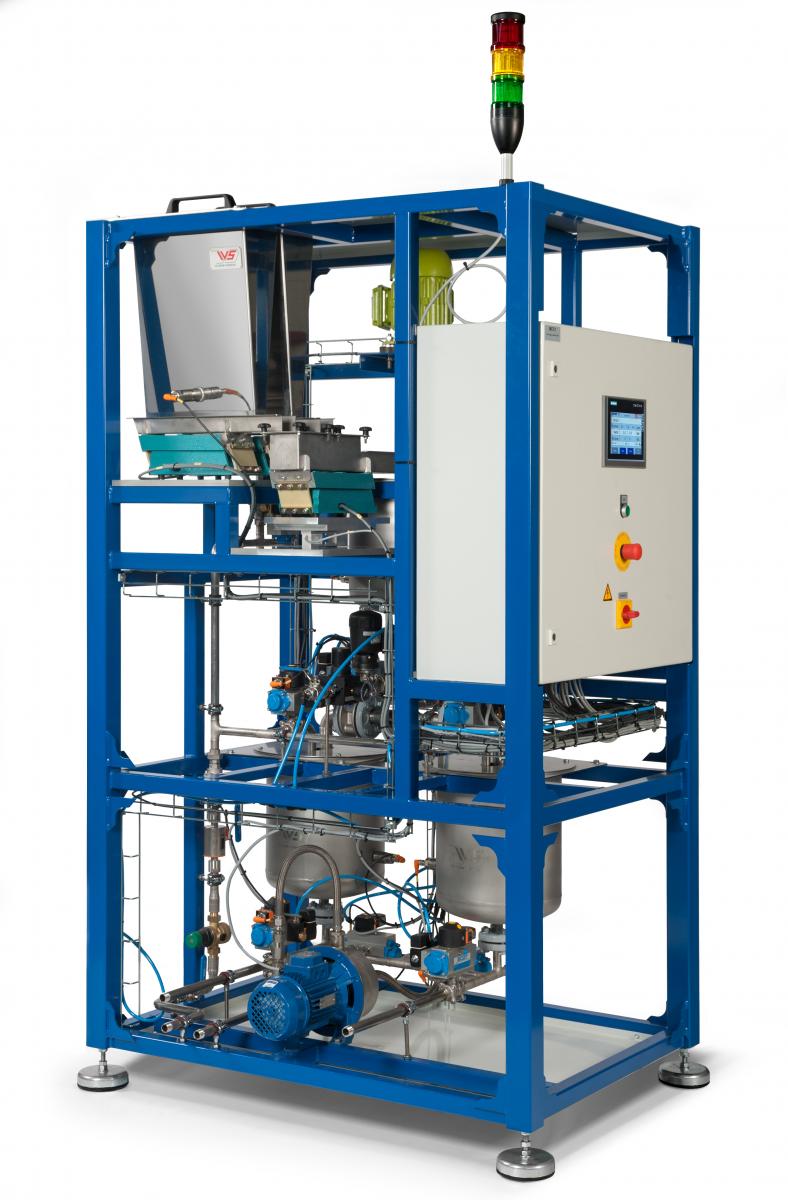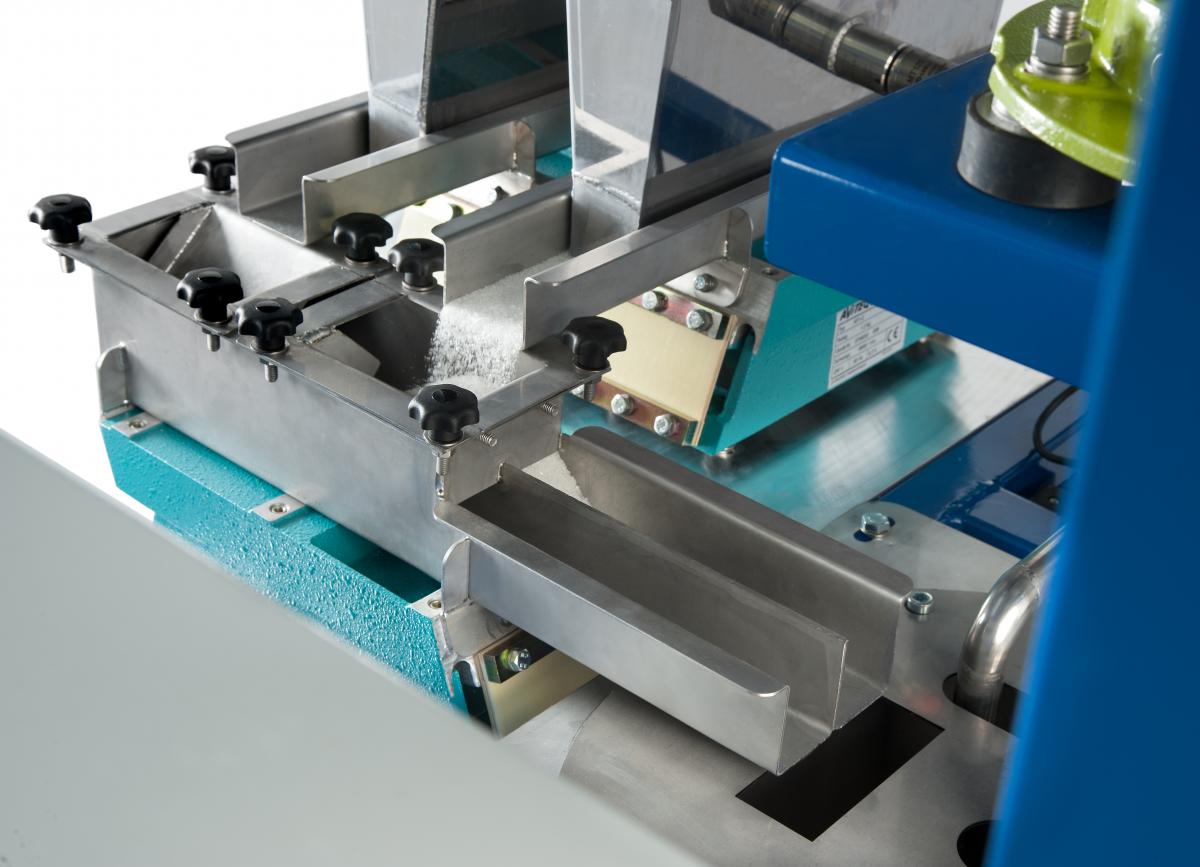 Advantages of POWLI EZ
The POWLI EZ enables the addition of two different enzymes in instant powder form, without the active substances being lost. The enzymes are added at the last stage of the production process.
Some advantages:
Highly accurate dosing of micro-components
The added product is always fresh; this results in a constant quality
Dosage from 1 gram possible
No full and empty IBC containers (no residual waste)
More efficient, so lower energy consumption
Reduced CO2 emissions
POWLI in your production plant?
You are guaranteed to earn back your investment in a POWLI EZ at your production plant within two years. The POWLI EZ is a stand-alone system which, with relatively little effort, can be integrated into a production process. Do you want to increase the efficiency and effectiveness of your production processes? Contact us to make an appointment. We are happy to explain more about the benefits the POWLI EZ can represent for your company.