In 2014, IVS Dosing Technology developed a dosing unit able to convert concentrated, dried micro-components into a liquid form. We now market this unit as the POWLI. It now is operational at various mixed feed production plants throughout Europe.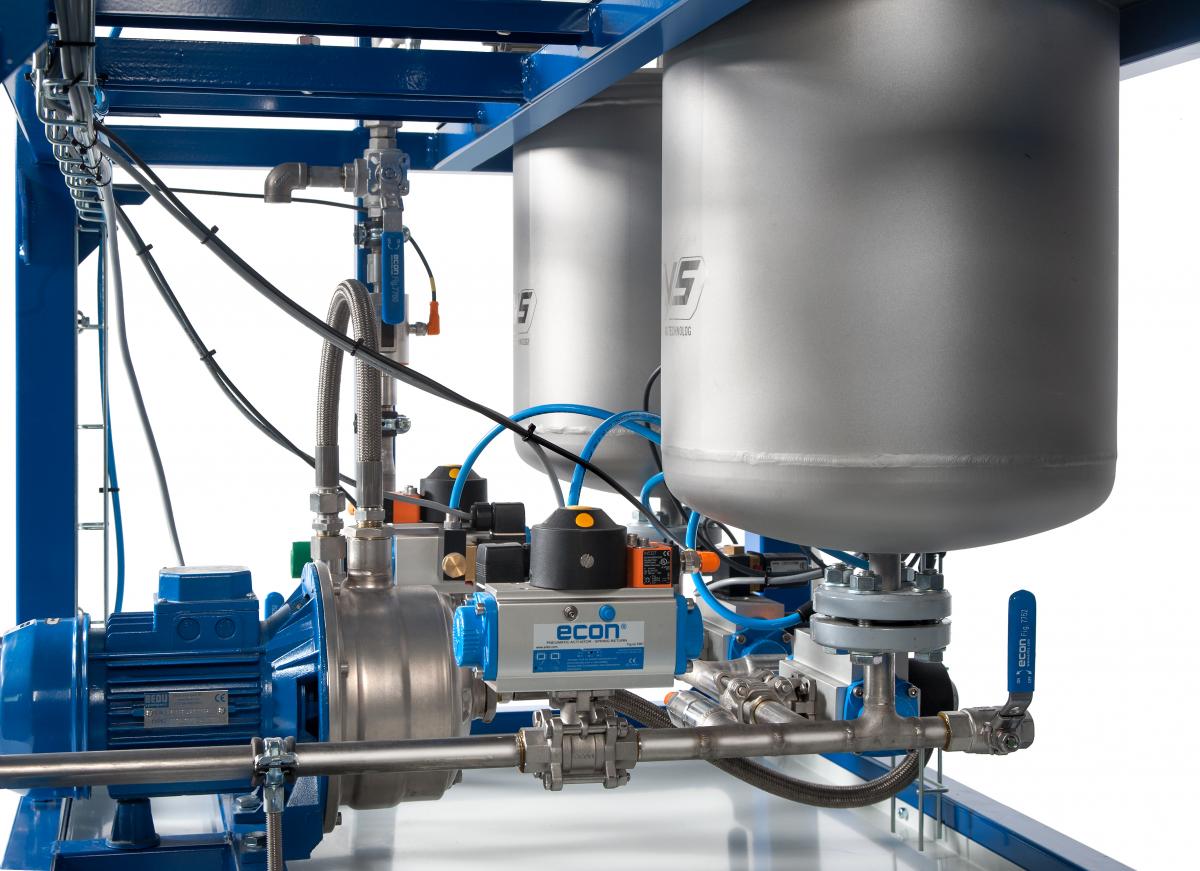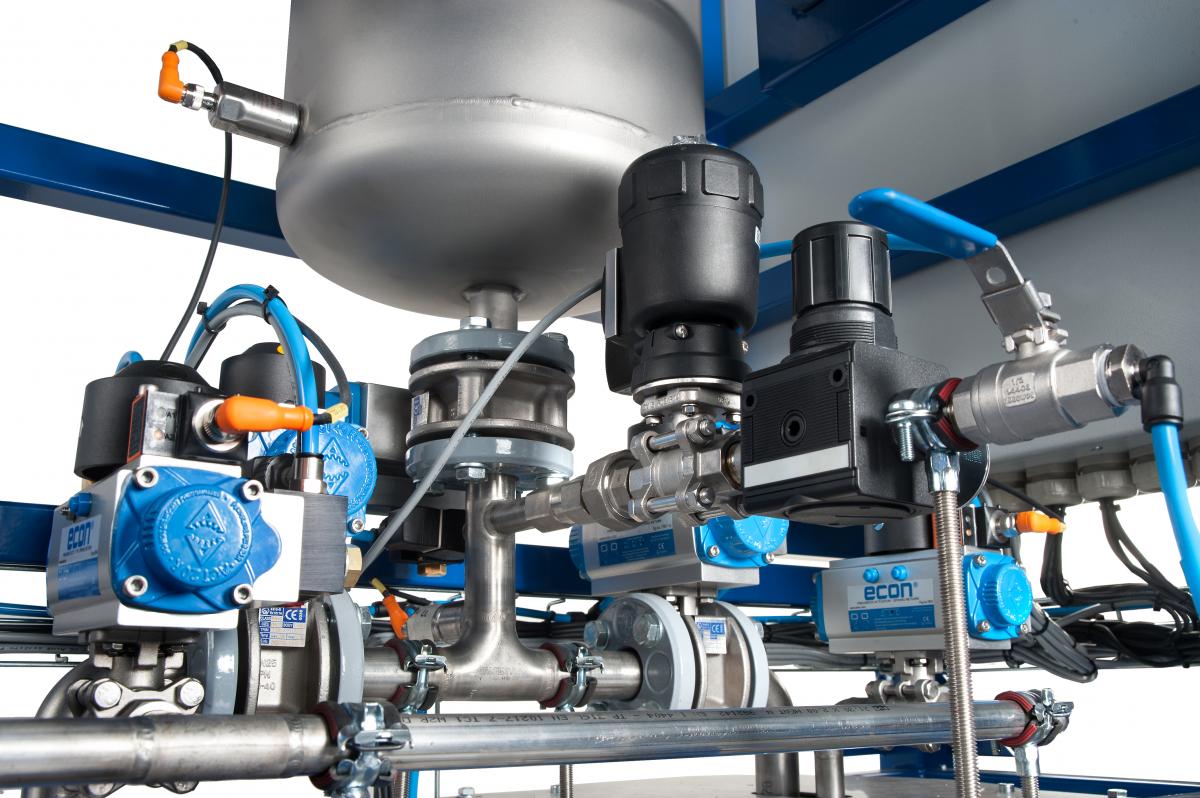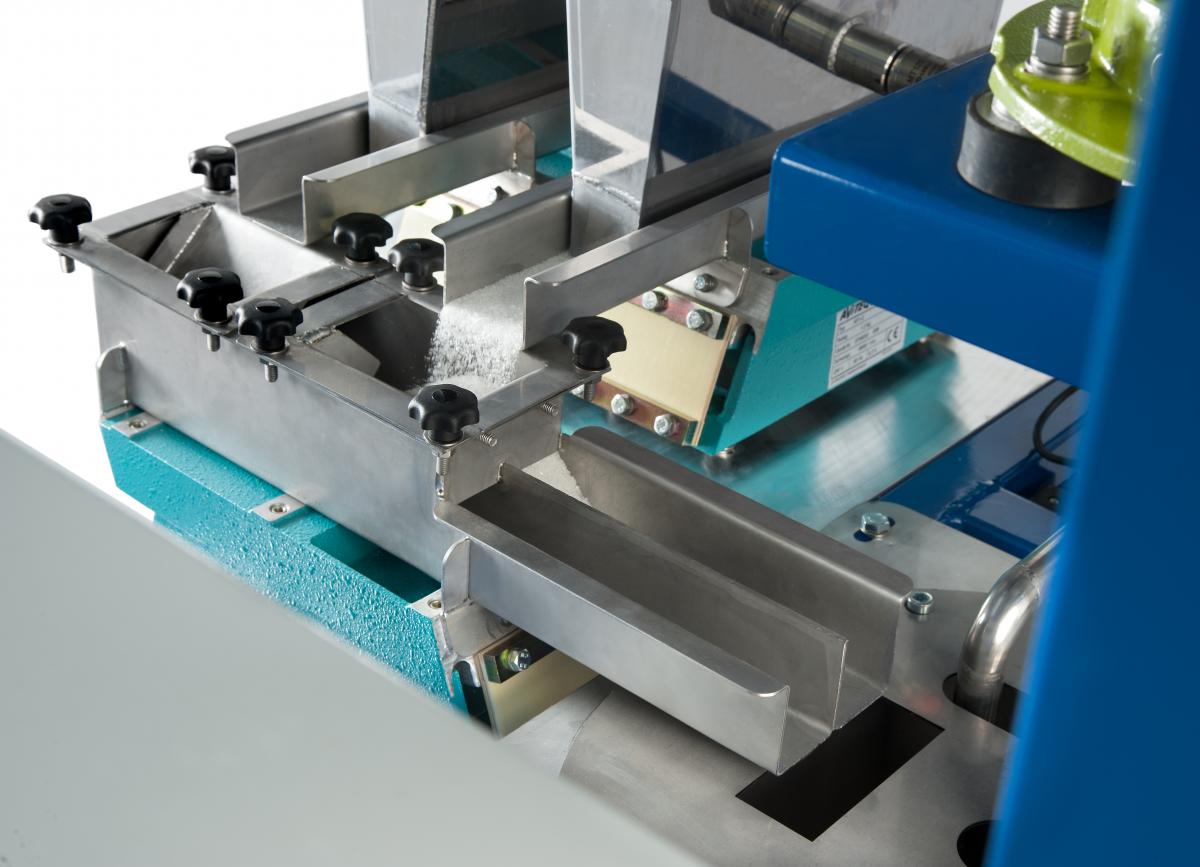 Development of POWLI
As innovative dosing technology specialists, our Research & Development department then continued with the development of this dosing technology. We will be presenting the POWLI1 at the VICTAM 2015 trade fair: POWder to LIquid. With this patented machine, manufacturers can convert all kinds of products in powder form to a highly accurate liquid dosage. In the meantime, various technical variants have been developed for enzymes, probiotics and anti-coccidiostats. During the development phase of the POWLI, the Research & Development department and production workshop work in close consultation with each other. The short lines in our company ensure that we can switch and adapt quickly to make any changes that are required.
Cooperation with partners
But also cooperation with partners like automation experts Inteqnion is very important. Together with Inteqnion, we developed the perfect operating system for the POWLI. The success of this machine is the high dosing accuracy and the minimal deviations. The POWLI can operate 24/7 and has a dosing accuracy of 1 grams.
Characteristics and benefits of the POWLI
The POWLI is a stand-alone system which is relatively easy to integrate (with minimal effort) into a production process.
Production locally and on demand
Autonomous system
Very precise dosing
Flexible adaptation of quantities
Dosing from 1 gram
Accuracy 1 gram
Product is always fresh
Cleaning cycle
Easy to use
Products for which POWLI can be used
Probiotics
Flavouring agents
Colorants
Fragrances
Grains
Powders
Other dry microcomponents