Insulation plays an essential role in many industrial processes. In order that the process runs correctly, it is crucial that the product specifications remain within defined limits. Temperature is an important parameter here.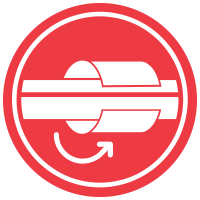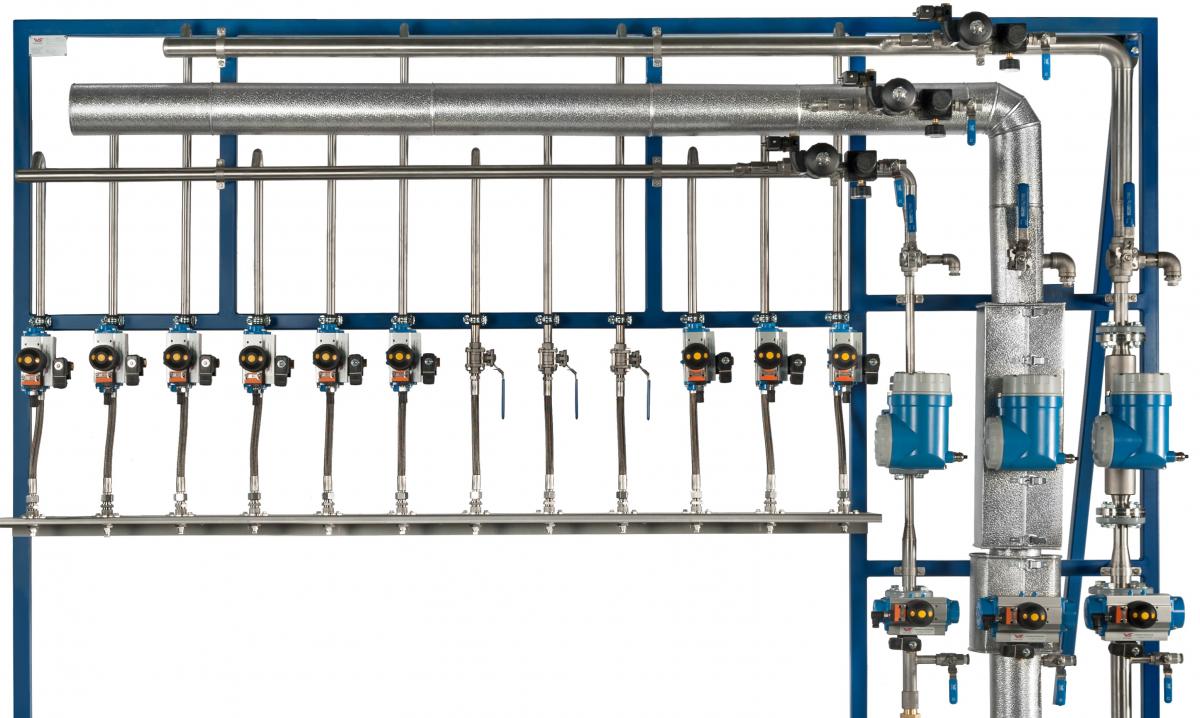 Maximum profitability thanks to insulation
Apart from the right pipework isometrics and installation, pipework insulation plays an important role. Pipework insulation ensures i.a. reduced heat losses. It ensures the correct functioning of the installation and thus contributes to efficient plant operation. As a result, maximum profitability of the process installation over its economic life cycle is guaranteed – without unnecessary losses due to faults.
Demands on pipework
In the process industry, the energy efficiency, reliability and safety of the pipework are important factors. Pipework systems must furthermore contribute functionally to the process control and be mechanically suitable for the specific operating environment. Thermal pipework insulation plays a significant role in meeting these demands.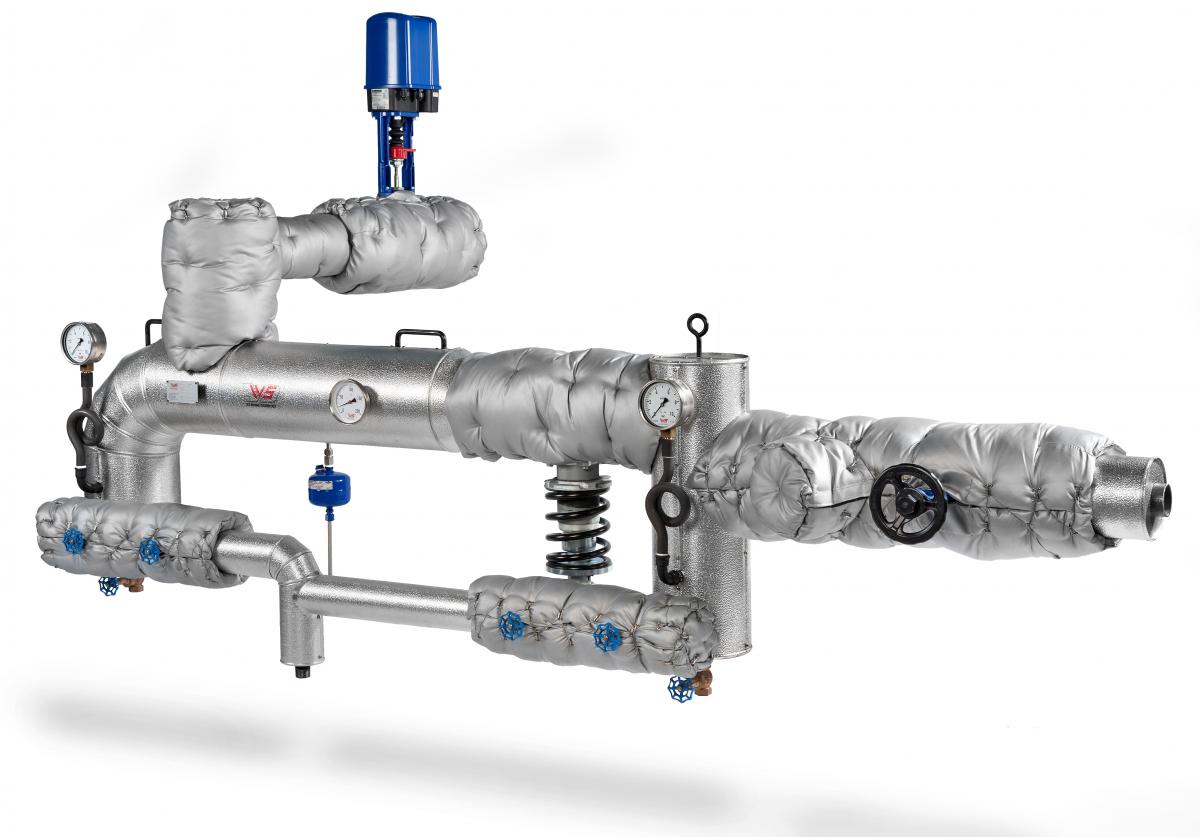 Functions of heat insulation
Reduction of heat losses

Reduction of CO2 emissions

Protection against freezing

Process control: Guaranteeing a stable process temperature

Noise reduction

Prevention of condensation

Protection (of persons) from high temperatures

Cost savings