Steam injection
Steam injection is essential for many production processes, generally in the form of 'dry' steam. The development of the IVS Dosing Technology steam injection system began at the end of the 1980s. Thanks to many years of further development and experience, IVS Dosing Technology has developed a system that functions optimally in various production processes. The unique feature of our system is the volume-increasing drainage vessel after the reducing unit in which a steam flash, and thus superheated dry steam, is generated. The IVS Dosing Technology steam injection system is used, for example, on mixers, expanders and compacters.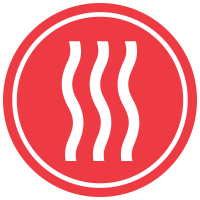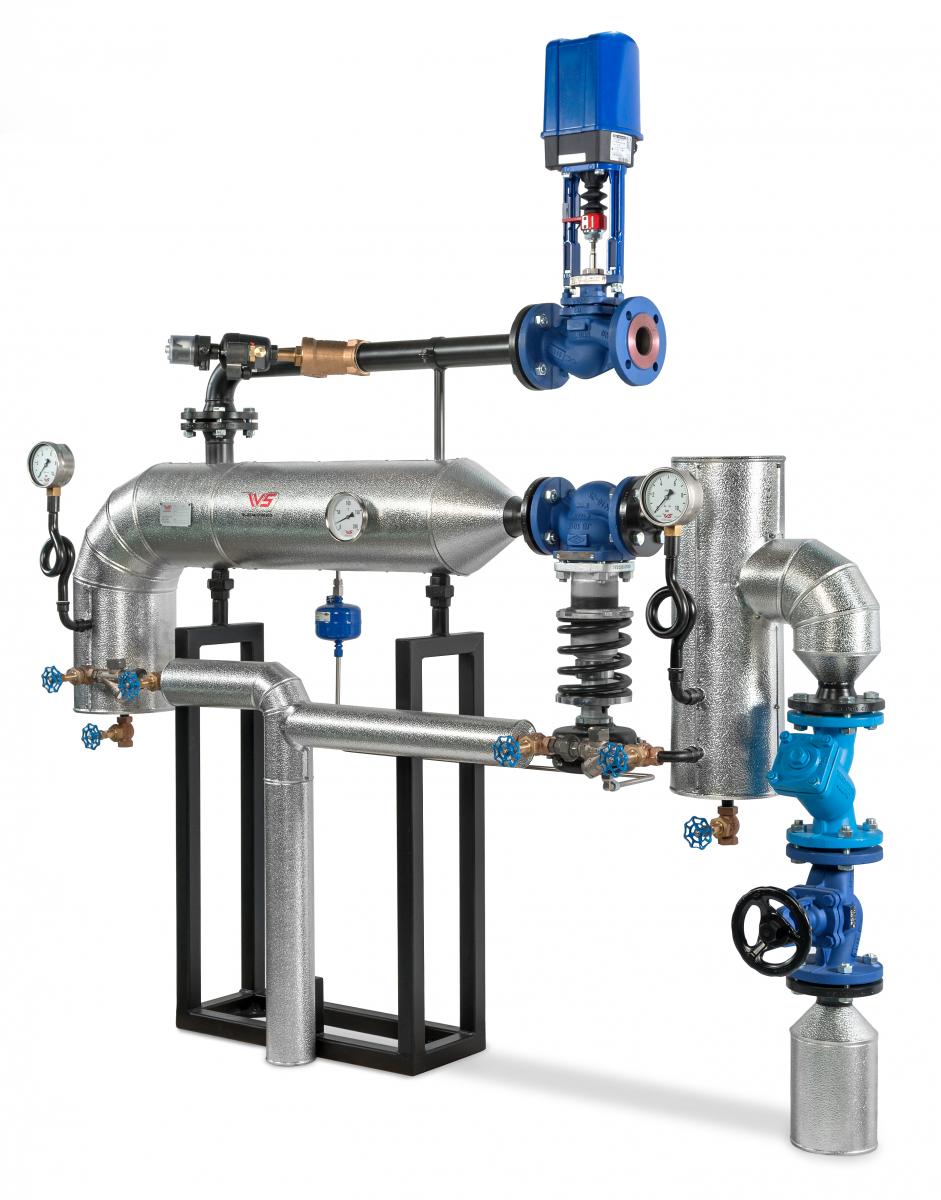 Characteristics of IVS Dosing Technology steam injection system
Compact system
Ensures the supply of perfect superheated dry steam
Contributes to increased conditioning of the product
Deactivates micro-organisms while maintaining the sensory properties of the medium, such as used in pasteurisation processes
Boosts press capacity
Cuts energy costs
Maintenance-friendly design
Various capacity ranges
available: 150 kg/h up to 2500 kg/h
Cost savings
The IVS Dosing Technology steam injection system employed in the animal feed industry has the advantage that it increases the conditioning of the flour, a feature that improves the compressibility. An increase in the press capacity by around twenty per cent is hereby no exception in many situations – a cost saving that we have been able to achieve for very many customers already. Of course, the steam injection system has far more applications than just the animal feed industry.