Dosing installations supplied to new premix plant for compound feed producer De Heus in Veghel.
Compound feed producer De Heus has built a completely new premix plant in Veghel.
This expansion of its production of premixes is De Heus's response to the increasing demand for premixes.
This puts Heus in the unique position of being able to produce not only complete feed and compound feed but also every nutritional solution itself.
The plant has been built on the basis of the latest insights using the most advanced technologies.
The premix plant in Veghel will operate in the same way as the plant in Poland, which is already up and running.
In Veghel we supplied and installed several dosing installations. One of our flow meter dosing sets, which will be used in Veghel, is shown below.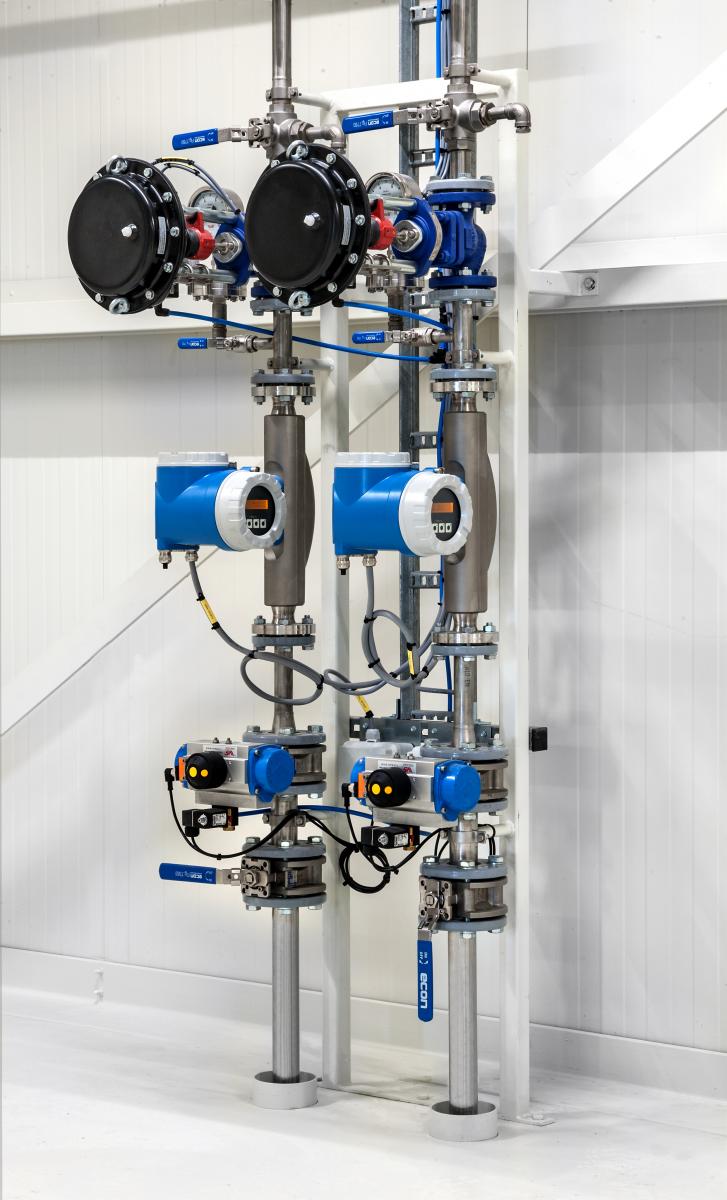 News archive