Heating line for De Hoop Mengvoeders
De Hoop Mengvoeders in Zelhem has opted for IVS steam and liquid dosing installations for the realisation of a new heating line. The project is now at an advanced stage. This heating line is a new and innovative method developed by De Hoop to heat grain-meal feeds and thus destroy bacteria.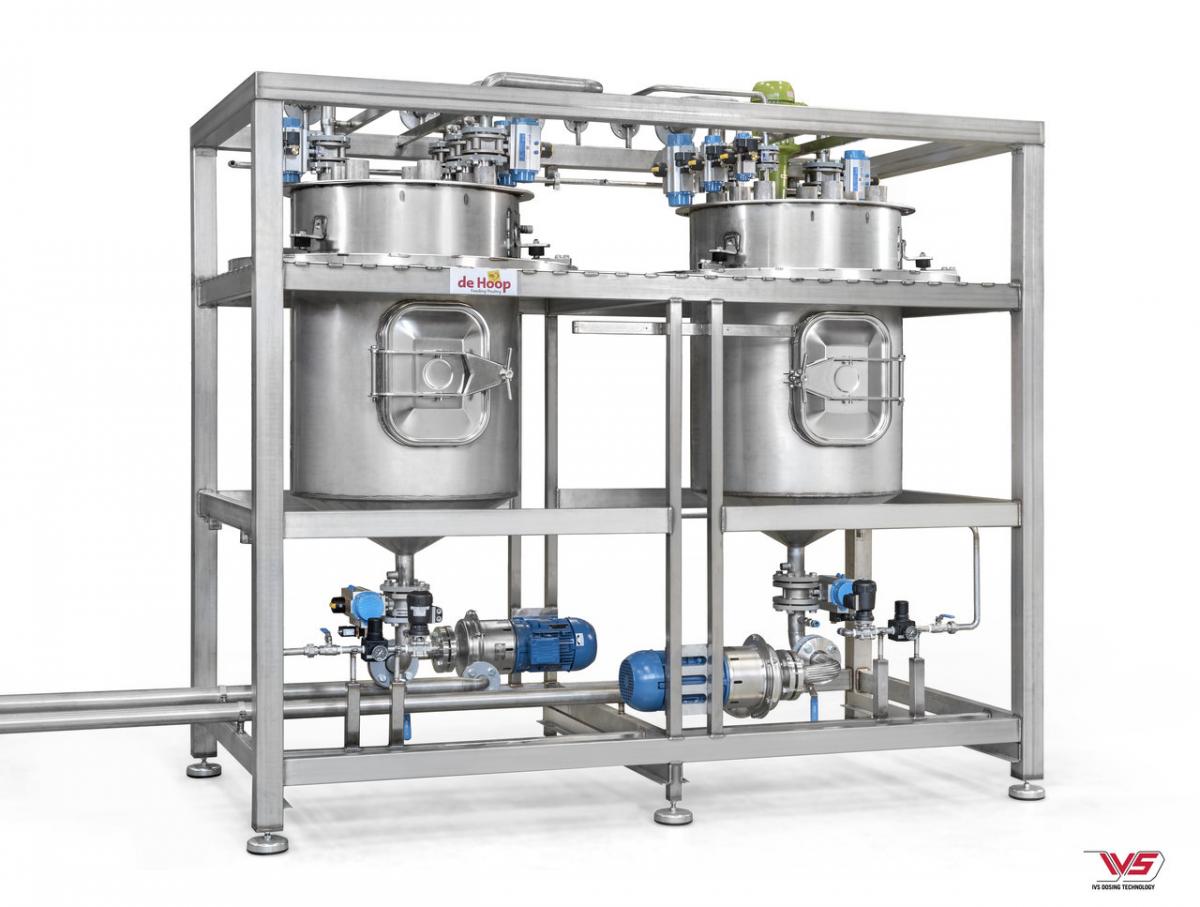 The dosing systems with IBC top-mounted constructions, including built-on pumping/dosing sets, have already been installed in the newly-built liquids warehouse. The stainless steel mixing tanks with weighing function were assembled in our own plant and installed on site in April. The entire set-up was drawn in 3D in the design phase. The photos clearly show how the stainless steel dosing units were finally assembled.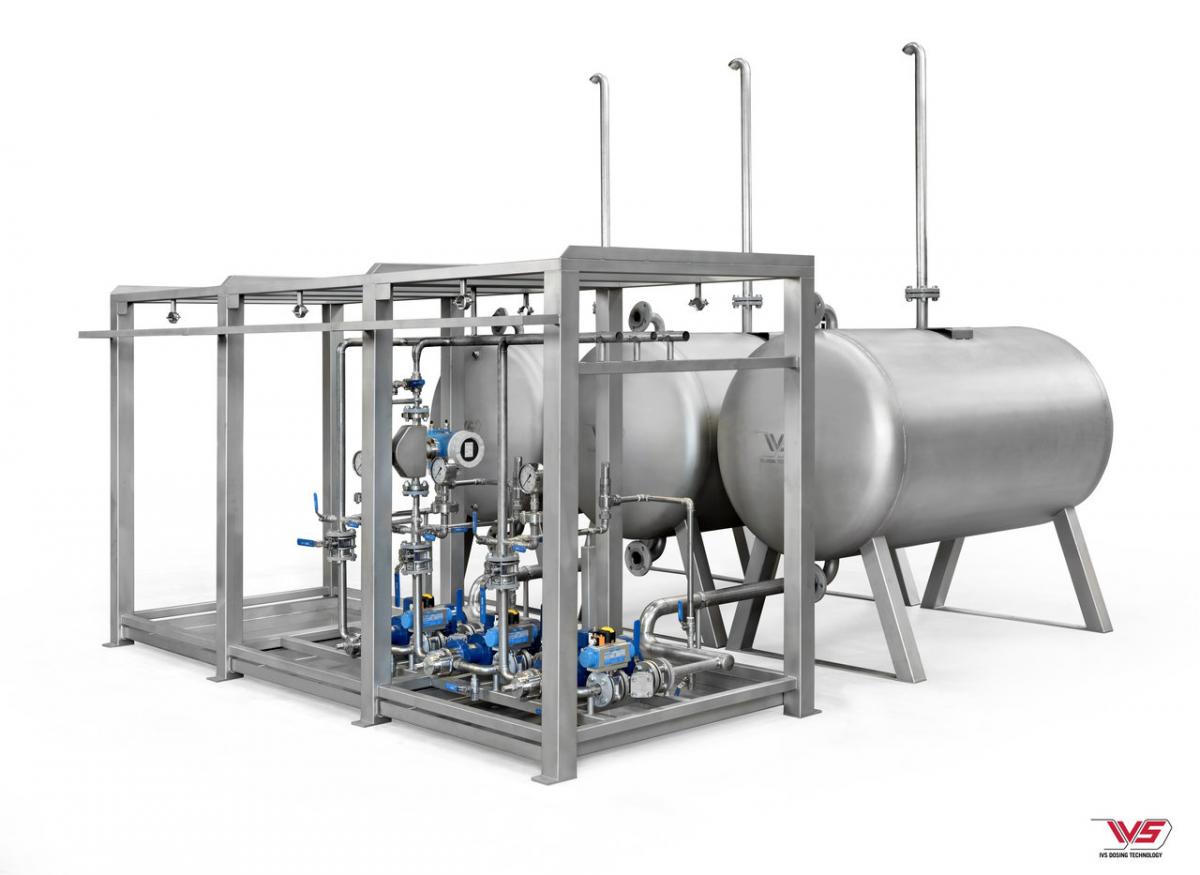 Much of the work took place at IVS so the customer visited Veghel several times to monitor and discuss progress during the project. Both parties, De Hoop and IVS, are collaborating in a very constructive and pleasant way to achieve a perfect end result. Completion of the project is scheduled for mid-2019.
News archive