Project for Van Aarsen Machinefabriek
In mid-2018, we were assigned a substantial order by Van Aarsen Machinefabriek in Panheel for the engineering and delivery of various liquid dosing installations for a contact  of Van Aarsen Machinefabriek in Germany.
We developed and realised a complete, built on steel intake station that is suitable for six liquids for this company. The intake sets have stainless steel intake filters developed in-house by IVS. These intake filters reduce the discharge time of liquid from a trailer by up to 30%. A laser mounted on the intake set  detects whether a discharge hose has been connected by the driver and if this hose is at the correct discharge point. The intake station has an integrated drip tray with leak detection (with drain valve) and can be fully closed using an electric shutter. A plug and play solution from IVS!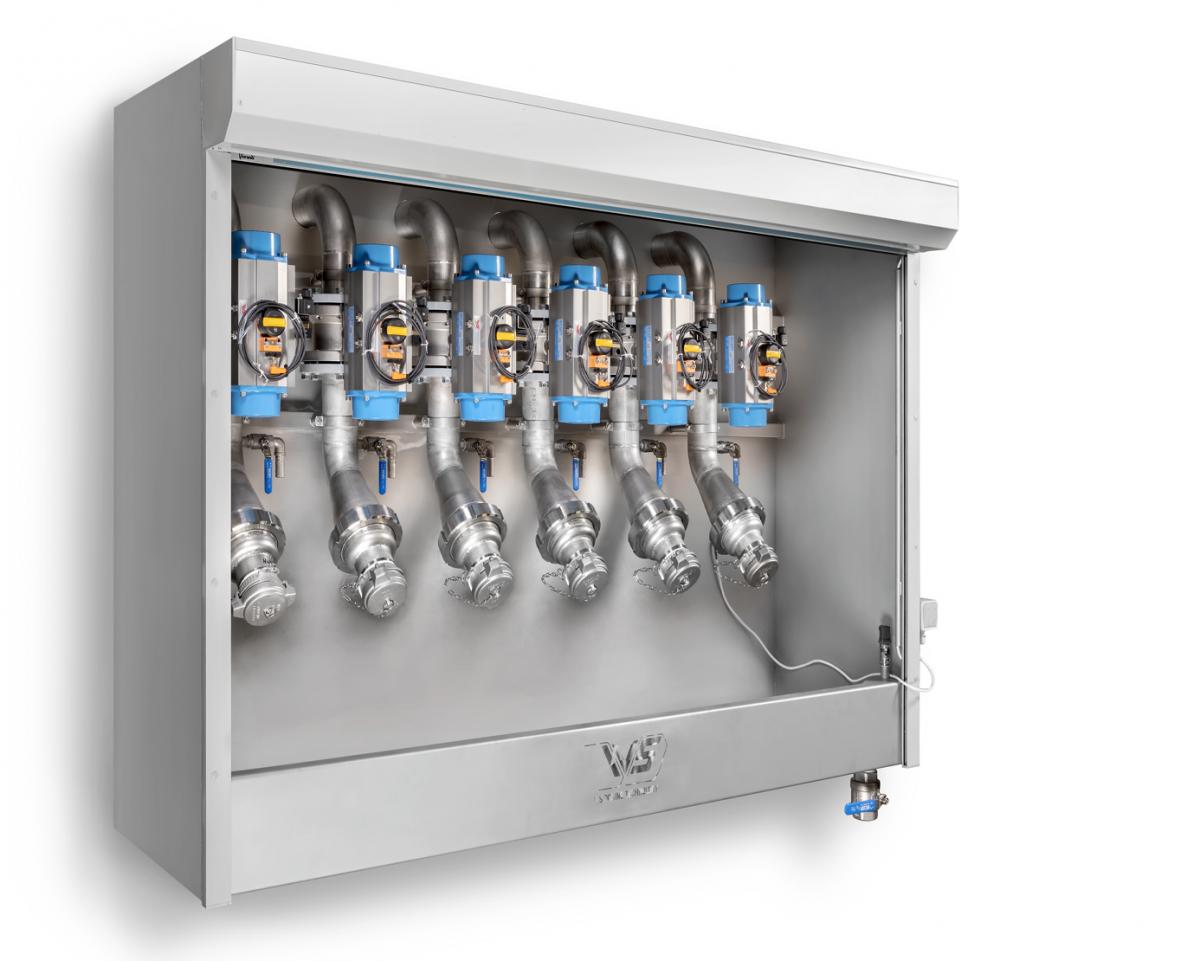 The order also included several pump sets suitable for different types of liquids, with a flow meter dosing line mounted on each set. The units are built onto steel and stainless steel construction frames, each of which has been fitted with a removable stainless steel drip tray with level detection.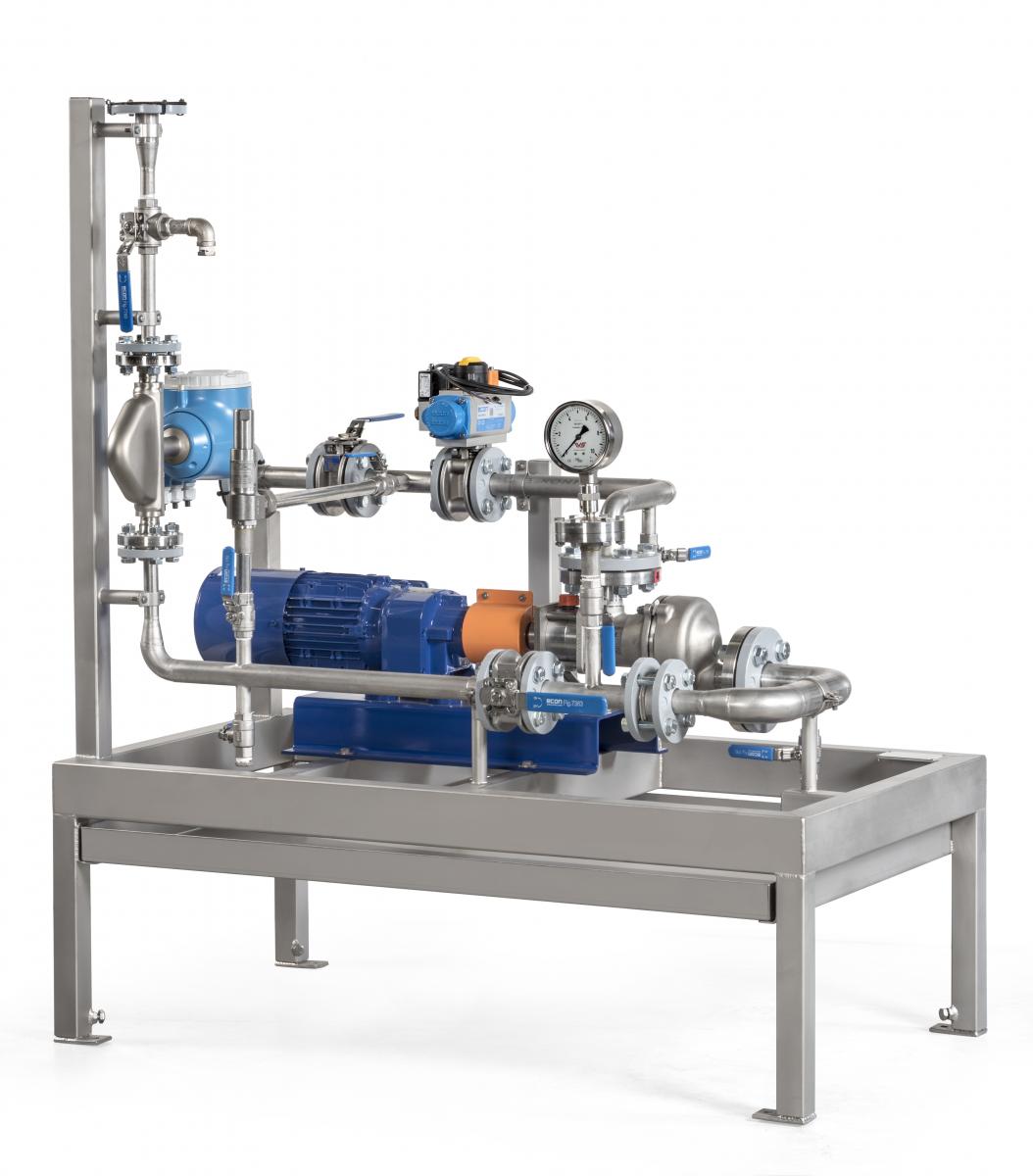 During the engineering phase we had to take various factors into account such as the type of liquid, the position of the tank and pump, the route of the pipes, the ambient and liquid temperature, viscosity and the delivery head. This project was successfully completed and supplied by us in mid-November.
News archive