Steam Dosing Units and Enzyme Dosing Units for De Heus in Asia
Indonesia has a population of 260 million people and it is the largest consumer market for protein in Southeast Asia. Demand for animal protein in Indonesia will continue to grow as a result of rising incomes, population growth, and changes in dietary preferences. The animal feed market is expected to continue to expand in 2022 from 19 million tonnes to 22 million tonnes. 
In 2009, De Heus acquired an animal feed company in Vietnam, marking its entry into the Southeast Asian market. Nine years later, De Heus Vietnam had become one of the top 3 in its sector, with eight factories strategically distributed across Vietnam. Recent acquisitions have since increased this number to 16 factories.
"The success of De Heus in Vietnam, where our regional Asian headquarters are located, has encouraged us to develop our business in the region. In addition to Vietnam, we now successfully operate three feed mills in Myanmar, we've built a feed mill in Cambodia and with the acquisitions, we can now enter the promising Indonesian feed market", says Gabor Fluit, Regional Director of Royal De Heus Asia.
Late last year, Dick Wesselink, Production & Technical Director for Asia, was in the Netherlands where he paid a visit to IVS. During the meeting, it emerged that some things were unclear about how the steam sets previously delivered to Royal De Heus Asia worked. We looked deeper into this question in the original customer request, how we responded to it, and what was eventually delivered and installed. It became clear in the meeting that there was potential to optimise the equipment to provide both the client and the animal feed producer with the perfect equipment for its production line.
This company visit by Mr Wesselink showed once again how important it is for the customer and supplier to stay in contact and that personal contact is often essential; something that was unfortunately virtually impossible during the COVID-19 pandemic. 
IVS Steam Dosing Units
The visit to IVS led to an order for various equipment including two new IVS steam dosing units for a press line with a capacity of 23 t/h and another with a capacity of 28 t/h. The dosing units are equipped with a Prowirl steam flow meter, which allows the steam flow to be controlled consistently. The press line can now start up very quickly from 0 to 100% (just a few minutes). The dosing units will be shipped to a new factory that is scheduled to open in October 2022 on the Indonesian island of Java. This factory will produce poultry feed.
IVS Enzyme Dosing Units
IVS is supplying two enzyme dosing units that can dose liquid enzymes for the same PT Universal production location. A complete dosing system consists of a pump set mounted in a stainless steel structure with a drip tray that can accommodate an IBC tank and a dosing cabinet that ensures the correct dosing. These dosing systems are connected to the two batch coaters at the production location and work independently of each other, permitting different volumes to be dosed simultaneously or independently of each other.
Installation
Production work is currently in full swing at our factory in Veghel. This great order will be delivered to the tropical island of West Java within a few months, after which an IVS service technician will commission the installations. This will be done to ensure that the products we supply are installed correctly and will also be used correctly by the customer. With this, we can guarantee that the system works perfectly and produces the very best finished products. Our aim is to provide the benefits of our product knowledge and improve the use and optimisation of our dosing systems. That is why customer experience and cooperation are at the heart of our mission and vision objectives!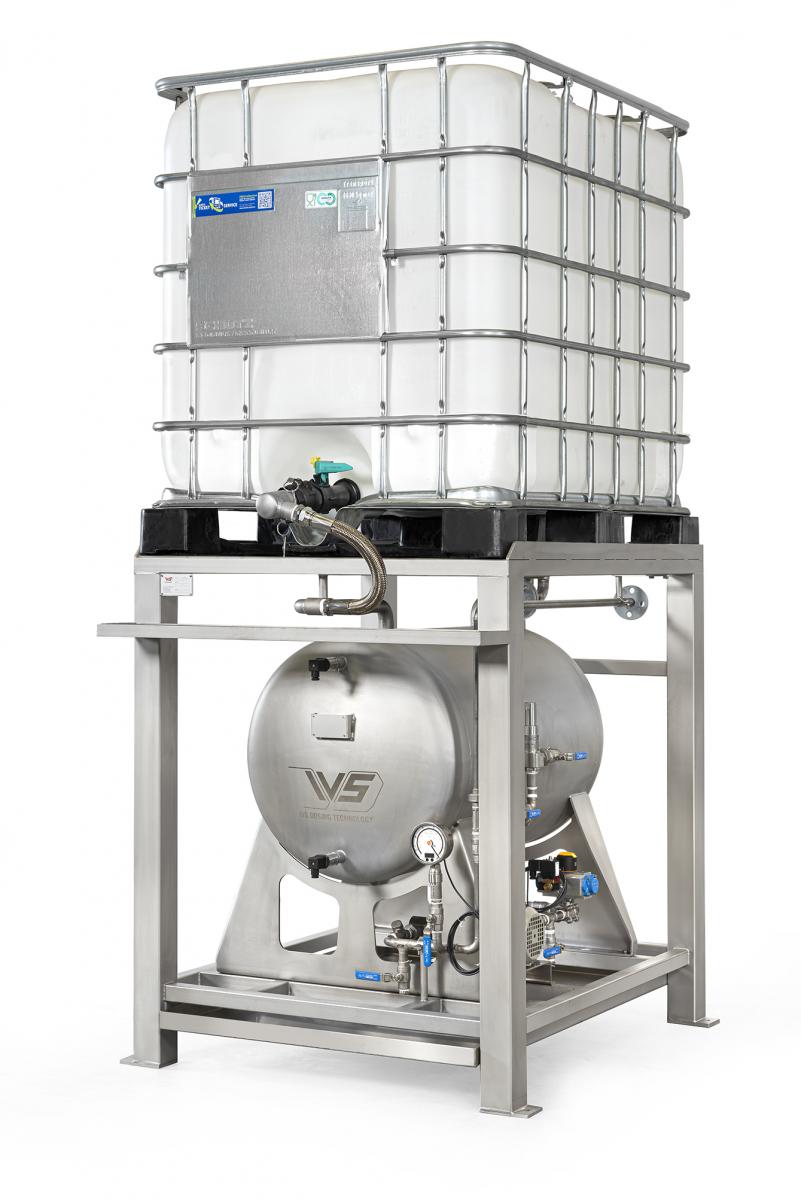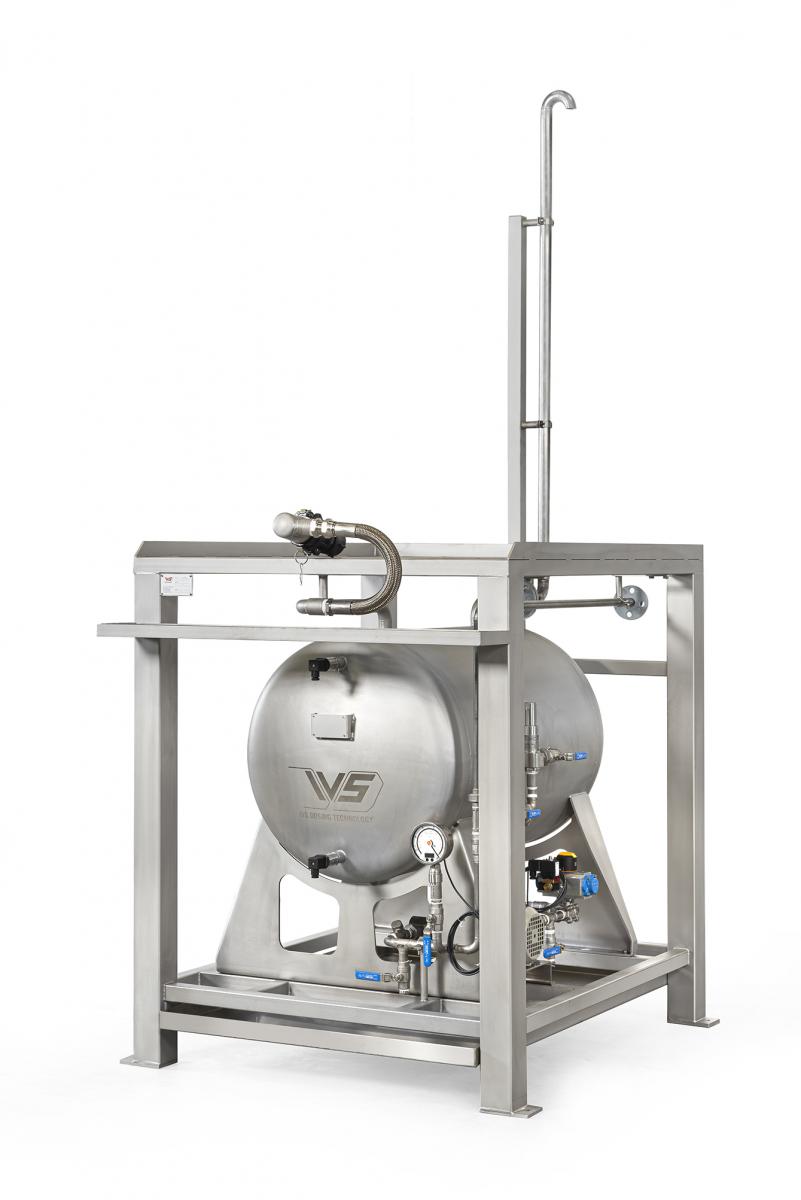 News archive