Update Week 19
Everyone has been hard at work again in the past few weeks – inside and outside.
Tiling work has started on the ground floor and first floor, and various stairs and railings have been installed in the building.
The plasters have already given various walls a good coat of plaster.
Outside, the hard surfaces are being laid by Langenhuizen.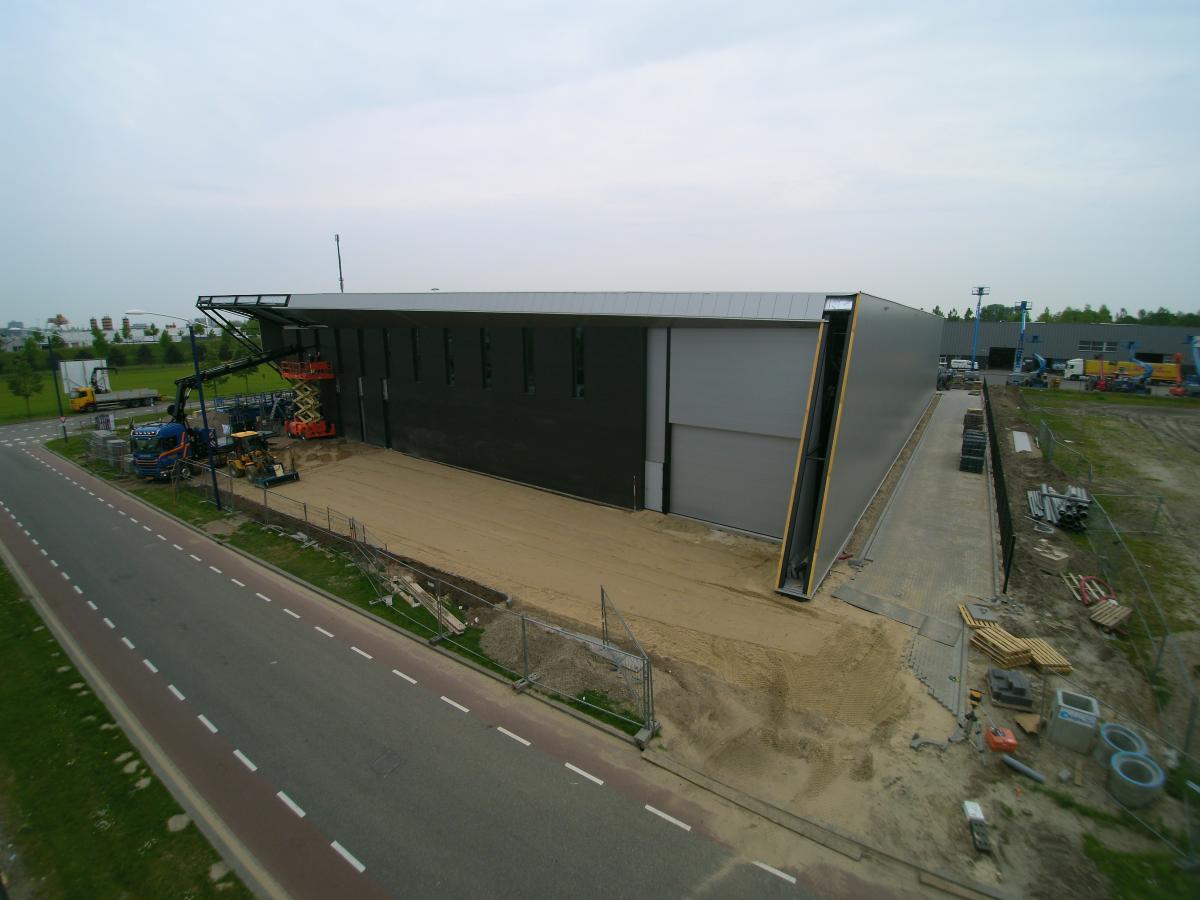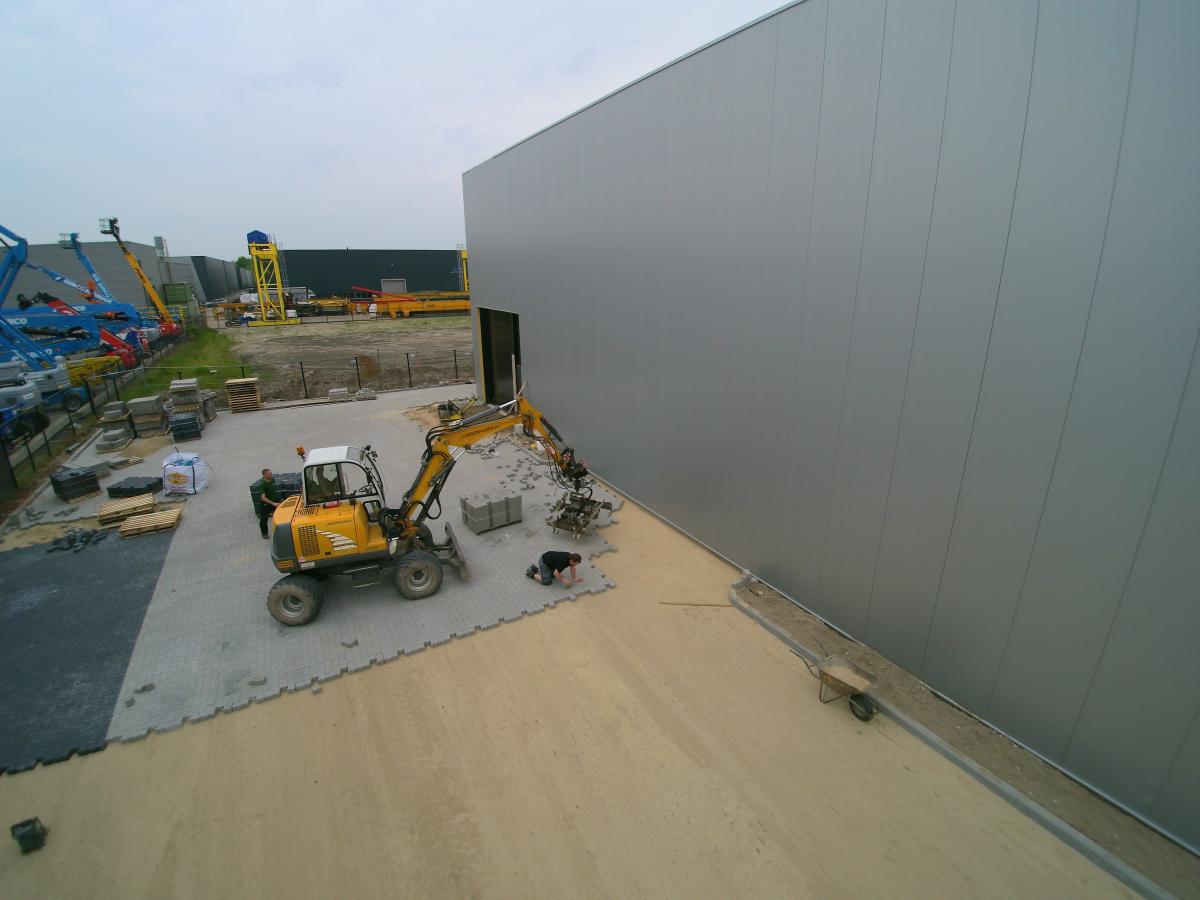 The front of the building is also starting to resemble its ultimate, attractive appearance.
The final glazing panels are being installed.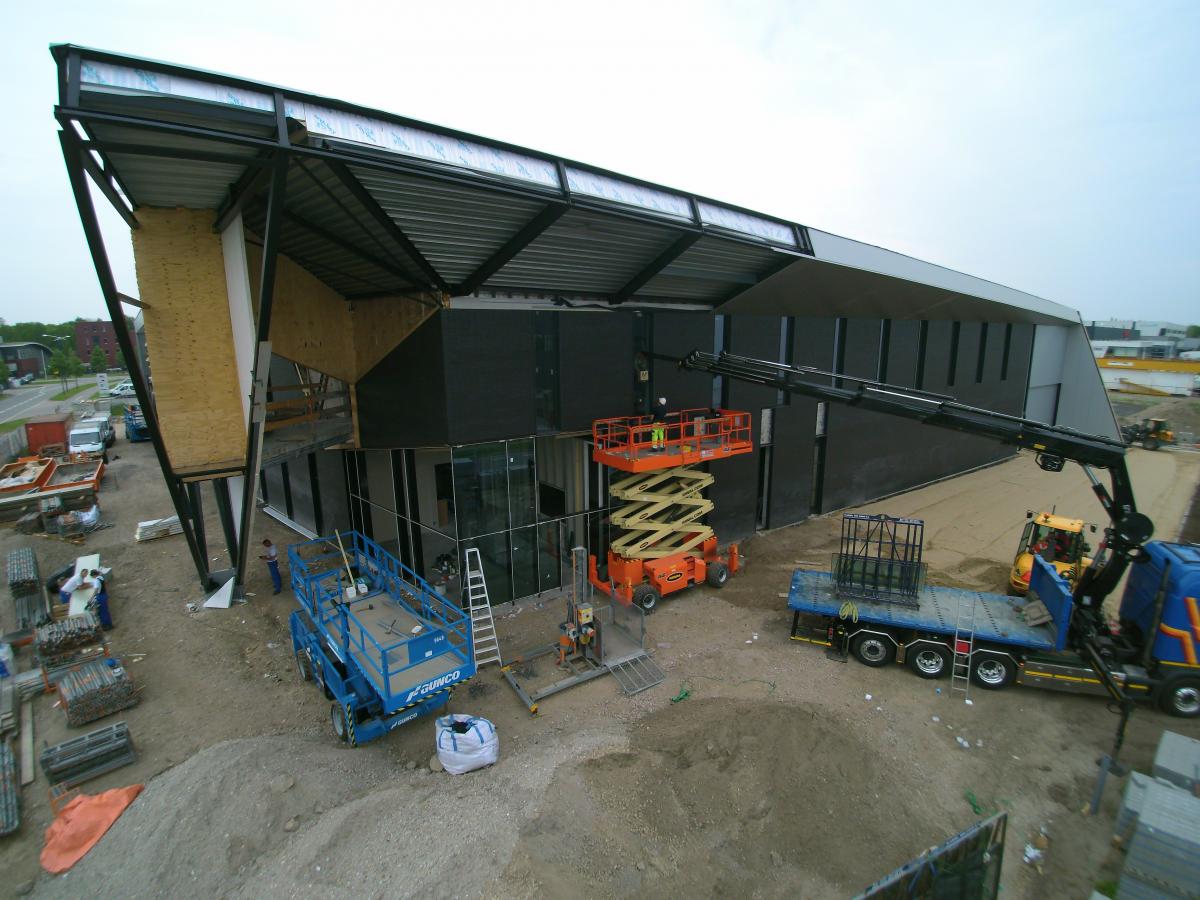 With another five to six weeks to go, completion is getter ever closer! 
News archive