Week 15-16
In week 15, various indoor activities took place.
Electrics, air treatment, plastering, central heating and sewerage/drainage. Everything is mounted rapidly. 
In various places, the closing of the metal stud walls has already started, after which they can be finished with decorative plaster.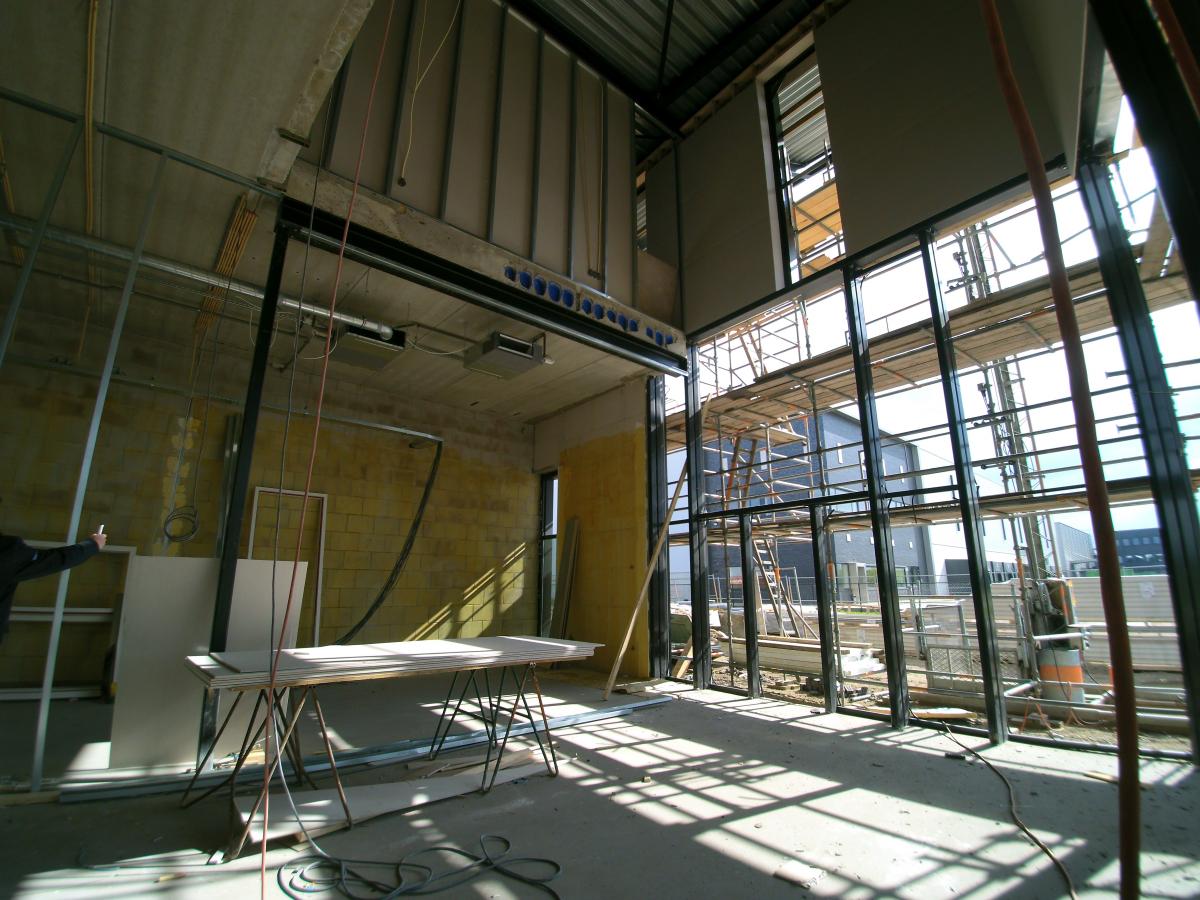 The glass has also been placed in various locations, and the scaffolding at the facade has been removed almost completely, allowing an attractive view of the brickwork.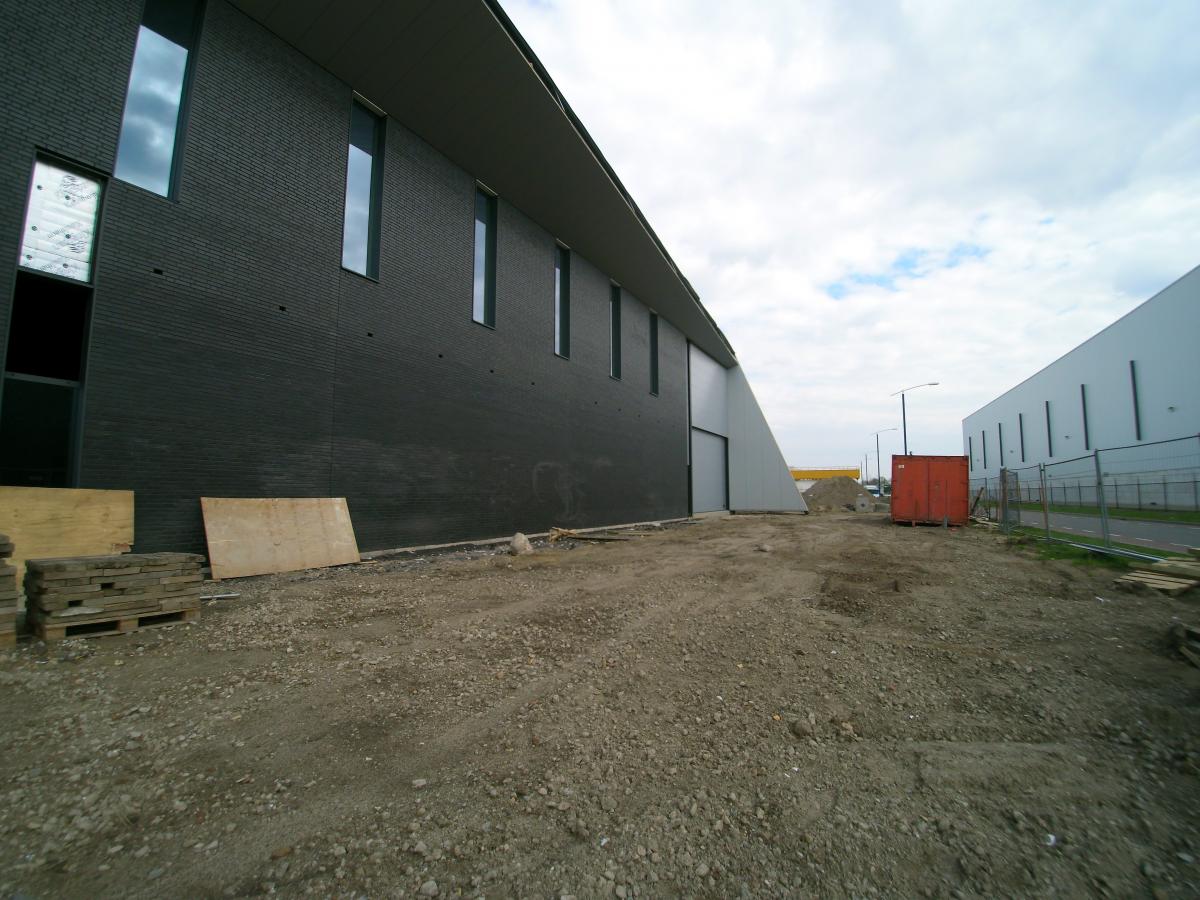 Wiltec has also started installing the spray booth.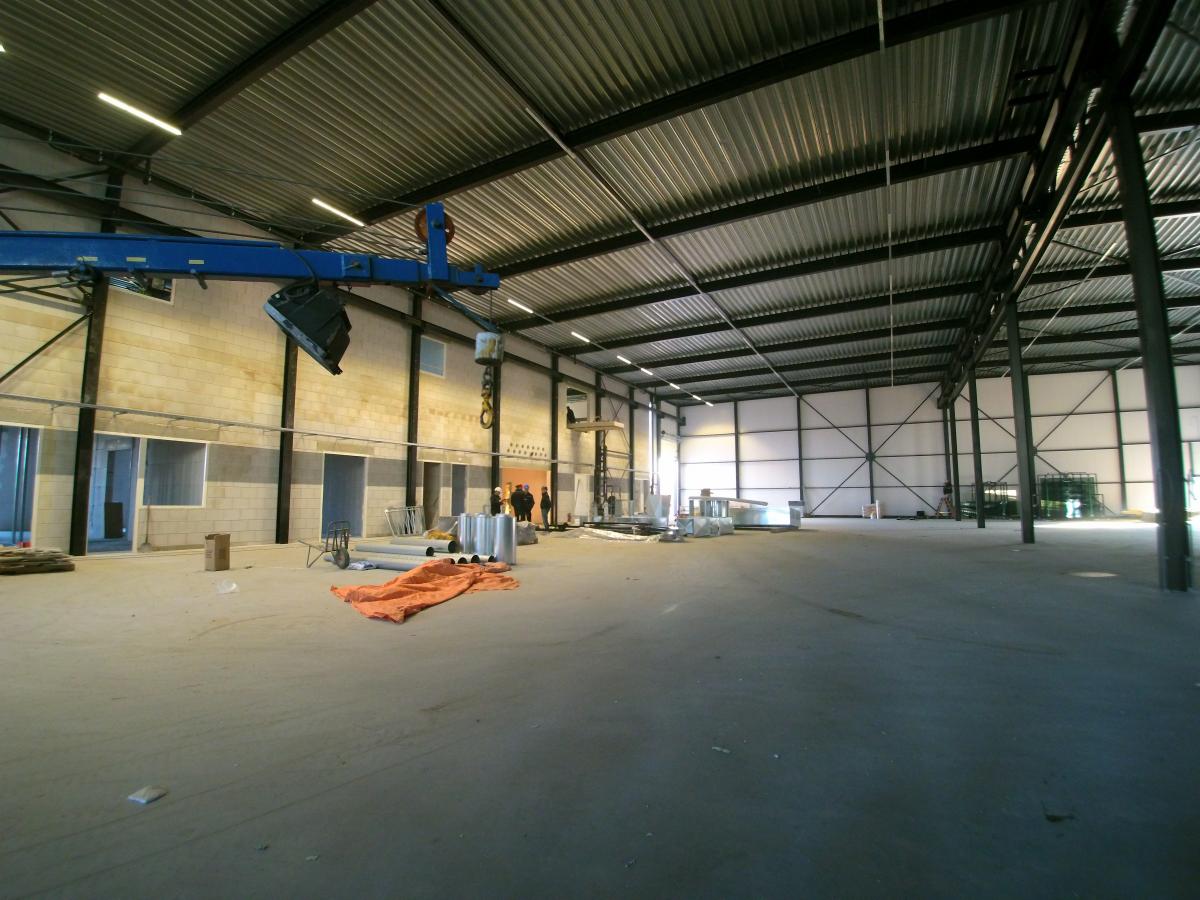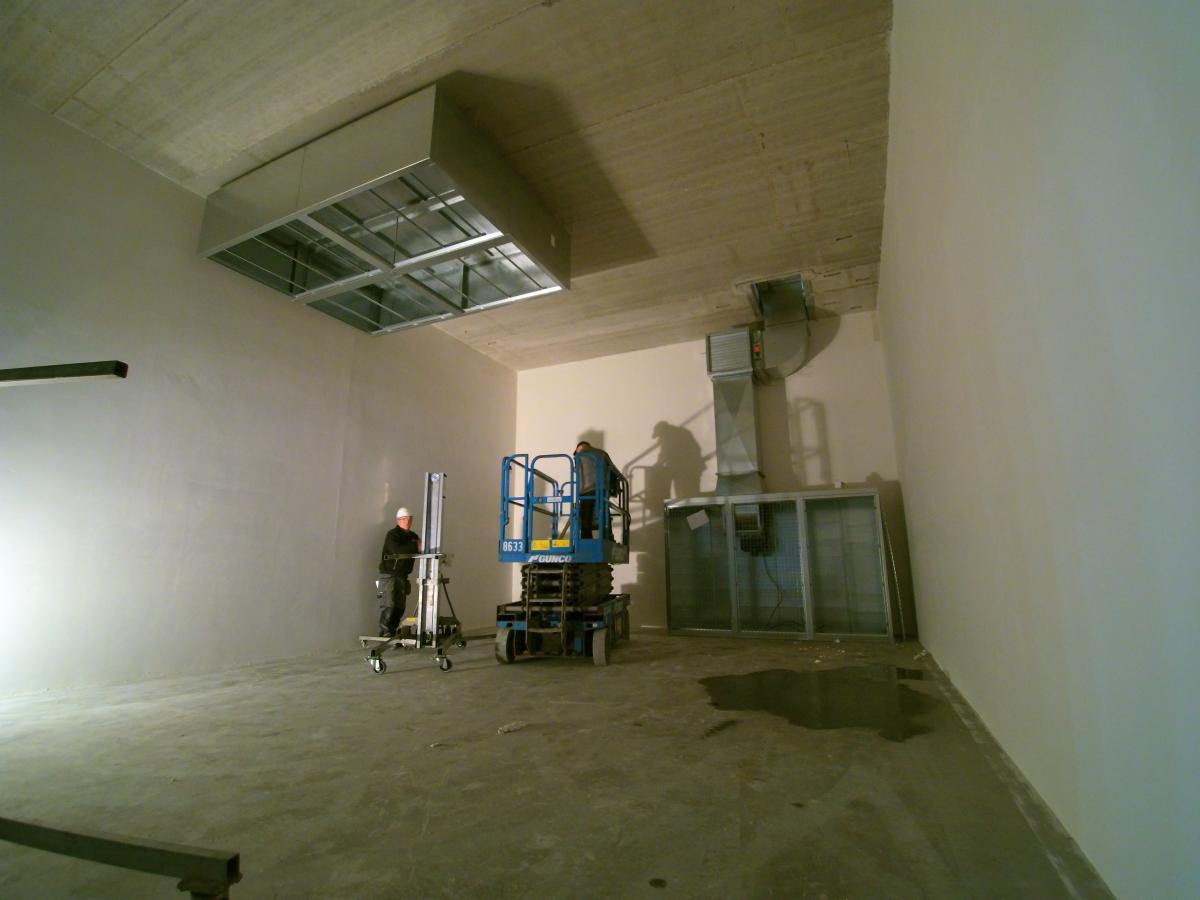 Meanwhile, the Dijkhof company has started the realisation of the outside area.
News archive