A year has gone by!
A year has gone by since we put up the 'under construction' sign in front of our future new premises at de Doornhoek 3810, Veghel.
We now feel completely at home here. The opening and open day have been celebrated and everyone has found his or her own place to work at the company.
And the end result is certainly worthwhile admiring!
We can all look forward to a bright future from this fabulous site.
If you happen to be in the neighbourhood, why not drop by? You are very welcome to come and discover more about IVS Dosing Technology and the team.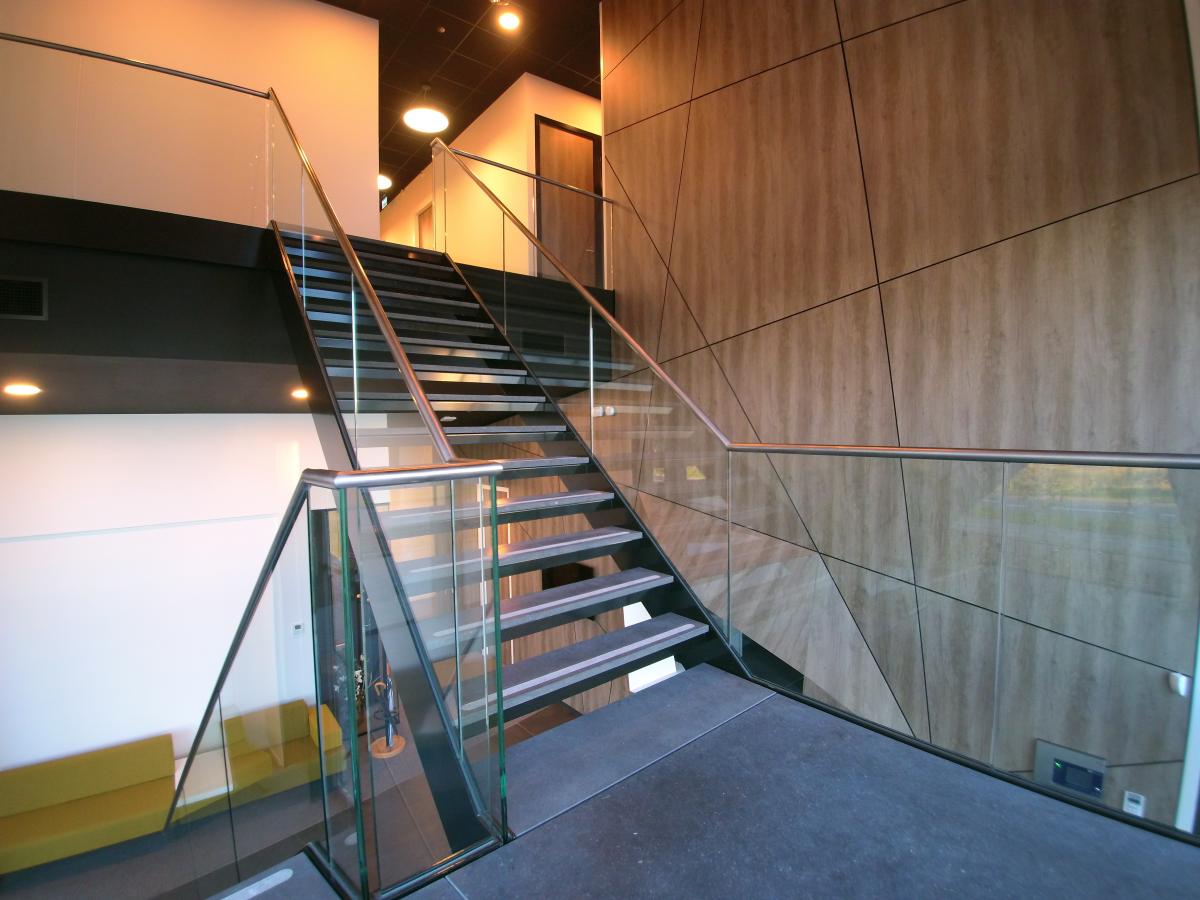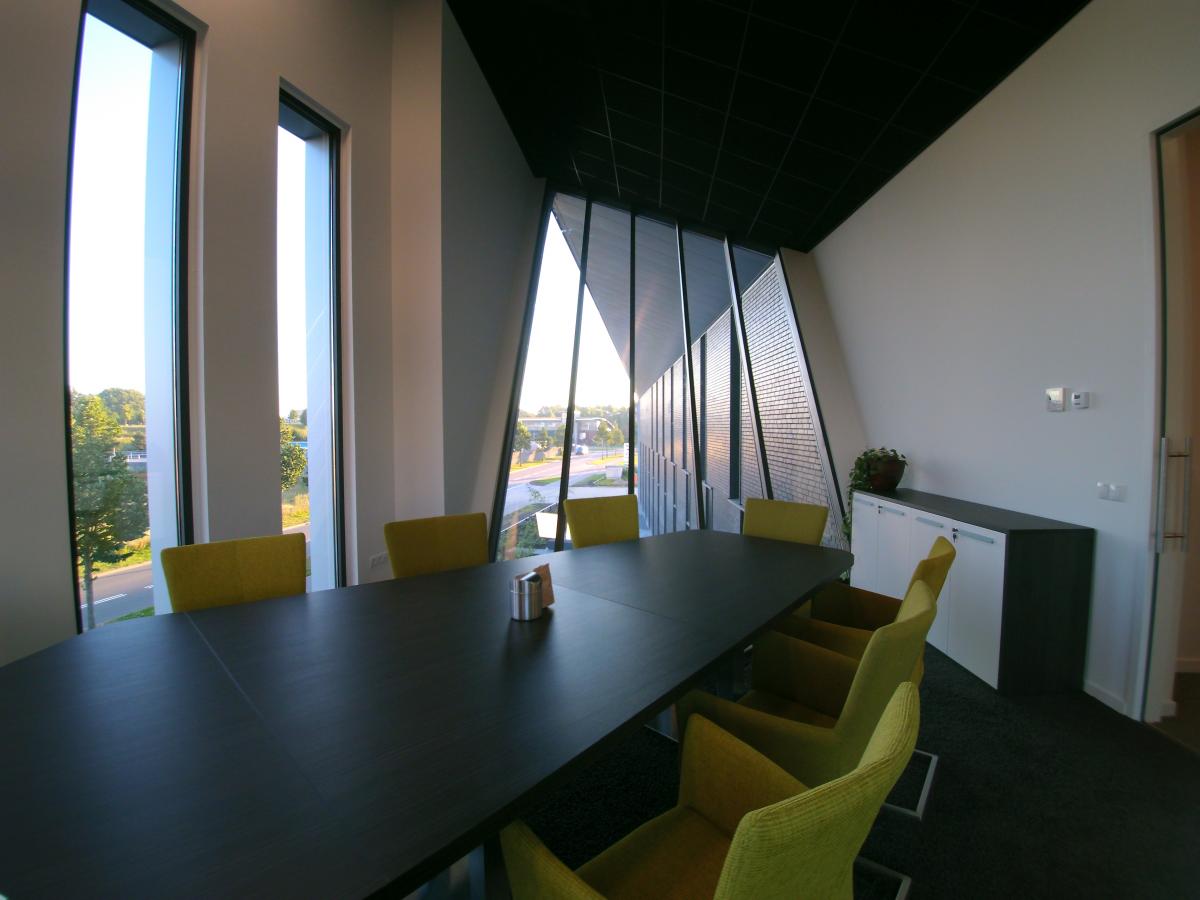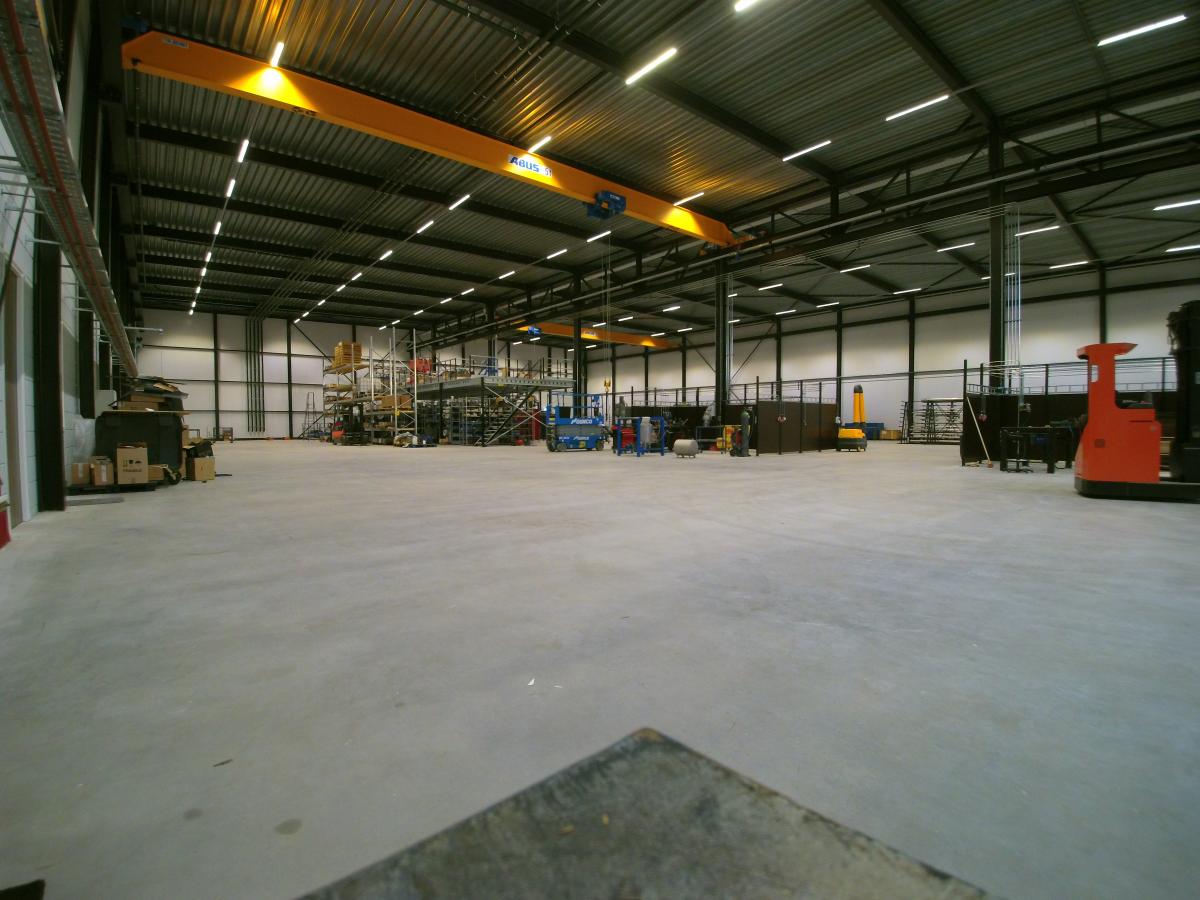 News archive